Together we can connect students to careers through mentorship.
We're building an ecosystem to empower a generation of students around the world through partnerships with companies and educational institutions. Join us!
Our partners are at the forefront of innovation
Partnership means more than just bullet points on a CSR report. It's about how your employees will feel to make a difference for a young graduate or a refugee who has few job prospects. Mentoring with us aligns with your company's Corporate Social Responsibility, Diversity, Equity and Inclusion and Recruitment goals.

It's more than volunteering
Mentors build cultural competency and empathy
Mentors report higher job satisfaction levels
Mentorship allows employees to take stock of their own strengths and accomplishments while gaining hands on coaching experience
Recruiting our students diversifies talent and recruitment pipelines
Our program supports the UN's Sustainable Development Goals











Mentors from 100+ Companies in 127 Countries for a Truly Global Experience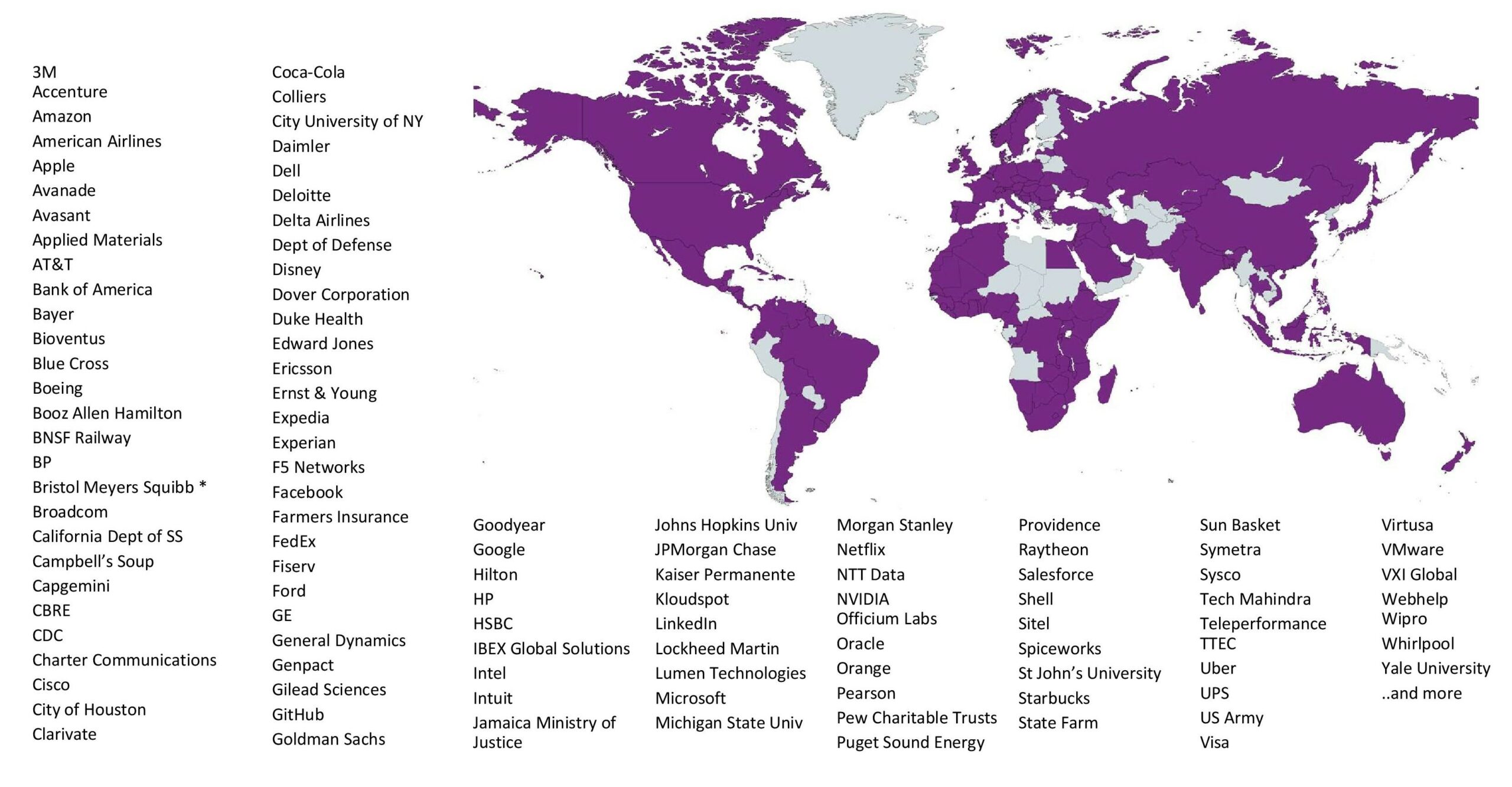 Become a corporate partner
Corporate partners are the backbone of this program: providing mentors, hiring students, and supporting the program so that it can remain free for students and universities. There are many ways to partner, contact us so that we can discuss how to amplify our missions together.
Interested in sponsoring?
Contact us to find out how to sponsor graduates around the world in completing our program.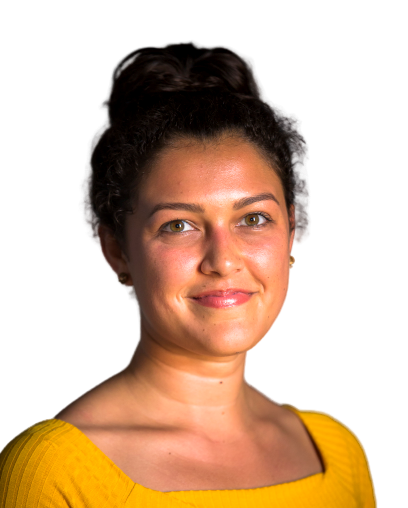 "GMI's curriculum and the program in general is flexible enough that it can meet the needs of most universities."
Nadia, University Partner and GMI mentor
"I think GMI is really trying to transform the opportunities for students around the world in a very unique and personal way."
Marilyn, Corporate Partner and GMI mentor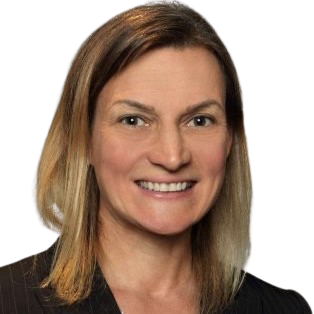 With your help, we can change the path for thousands of students.
By empowering diverse students to become tomorrow's decision-makers, we are building a more inclusive, creative, and fair world for all of us. Our mentorship program offers college and university career centers a scalable solution many wish they could offer but are unfortunately are not designed to deliver. Thanks to the support of our corporate partners, our program is entirely free for students and universities.
Interested in bringing GMI to your students?
Contact us to discuss becoming a GMI university partner.
The GMI student experience