Together We Can Change the Path
for Thousands of Students
You Can Help Us Make a
Difference
Sponsorship means more than just bullet points on a CSR report. It's about how your employees will feel to make a difference for a young graduate or a refugee who may struggle to find a job after college.
The GMI program creates opportunity and provides the skills and guidance needed for students to transform opportunity into reality. We're building an ecosystem to empower thousands of students around the world through partnerships with companies and educational institutions. We need your support to make this happen.
Your Team Will Thank You
Business professionals who give back by through mentorship achieve a different type of personal growth and often learn more about themselves.  They see tangible results and feel they are making a real difference.  Mentors gain a better understanding of other cultures and develop a greater appreciation for diversity.
"I wanted to give my time to help those who could learn from my experience. GMI was exactly what I was looking for because it focuses on helping students." – Alicen Holmes, Cisco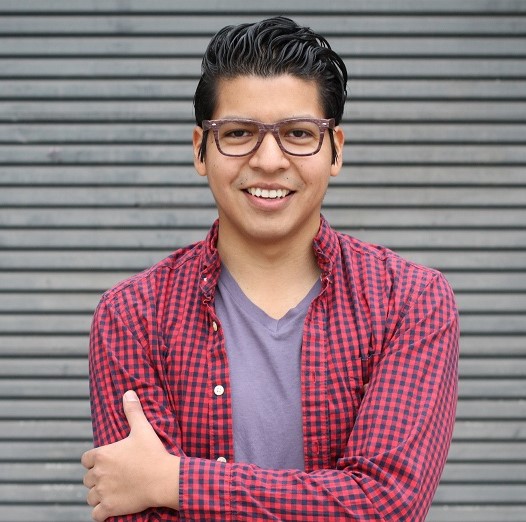 How to Get
Started
To learn more about providing mentors through your company or getting early access to mentored students, click on the button below and provide your contact information. A GMI team member will connect with you to provide more information and answer any questions you may have.

Example of Companies Who Provide
Mentors
Accenture
Amazon
American Airlines
AT&T
Bank of America
Bayer
Bioventus
Blue Cross
Boeing
BP
Bristol Myers Squibb
Broadcom
Campbell's Soup
Capgemini
CBRE
Charter Communications
Cisco
Clarivate
Coca-Cola
Colliers
Daimler
Dell
Deloitte
Delta Airlines
Dept of Defense
Disney
Dover Corporation
Duke Health
Edward Jones
Ericsson
Ernst & Young
Expedia
Experian
F5 Networks
Facebook
Farmers Insurance
FedEx
Fiserv
Ford
GE
General Dynamics
Genpact
Gilead Sciences
Goldman Sachs
Goodyear
Google
Hilton
HP
HSBC
IBEX Global Solutions
Intel
Intuit
Kaiser Permanente
Kloudspot
LinkedIn
Lockheed Martin
Lumen Technologies
Microsoft
Netflix
NTT Data
Oracle
Raytheon
Salesforce
Shell
Sitel
Starbucks
State Farm
Sun Basket
Sykes
Symetra
Sysco
Tech Mahindra
Uber
UPS
US Army
Visa
Virtusa
VMware
Wells Fargo
Whirlpool
GMI College and Organizations
Partners