Become a Youth Partner
Our program is designed to be easily incorporated into any existing careers services offerings that your university or youth program already has in place, or provide a standalone program if needed. We believe that resources should not be a barrier to opportunity, which is why the GMI mentorship is completely free to the student AND youth partners thanks to the generous support of our funders.
74% of our students globally land their first career job within 6 months of graduating their GMI mentorship. GMI is in partnership with numerous multi-national corporations who provide funding and mentors to the program. Many of these global companies are ready and eager to interview GMI student graduates to fill open positions.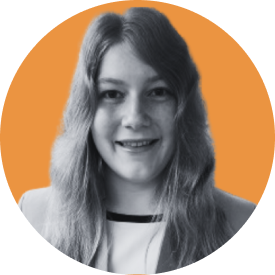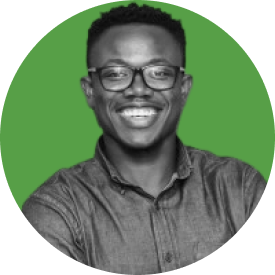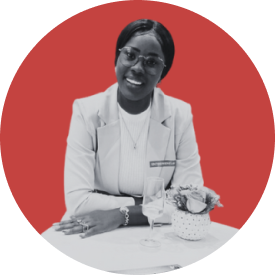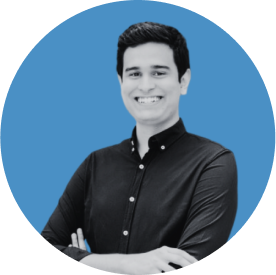 Meet our Students
GMI students come from universities and nonprofits in 90+ countries, including 8 refugee camps. The majority of our students are between 20 and 35 years old, and within a year of completing a degree program. GMI students come from all majors, with a significant number of business and STEM (Science, Technology, Engineering, and Mathematics) students. Over 60% of GMI students are young women.
All of our students have been identified by our local youth partners as coming from an underrepresented or marginalized community, which can refer to racial, ethnic, or tribal background, geography, socio-economic class, gender, family situation, or other identity markers as identified by our local partners. GMI students are truly global, representing Africa (38%), North America (22%), Caribbean (22%), Asia (7%), Middle East (6%), Latin America (4%), and Europe (1%) (distribution percentages as of September 2023).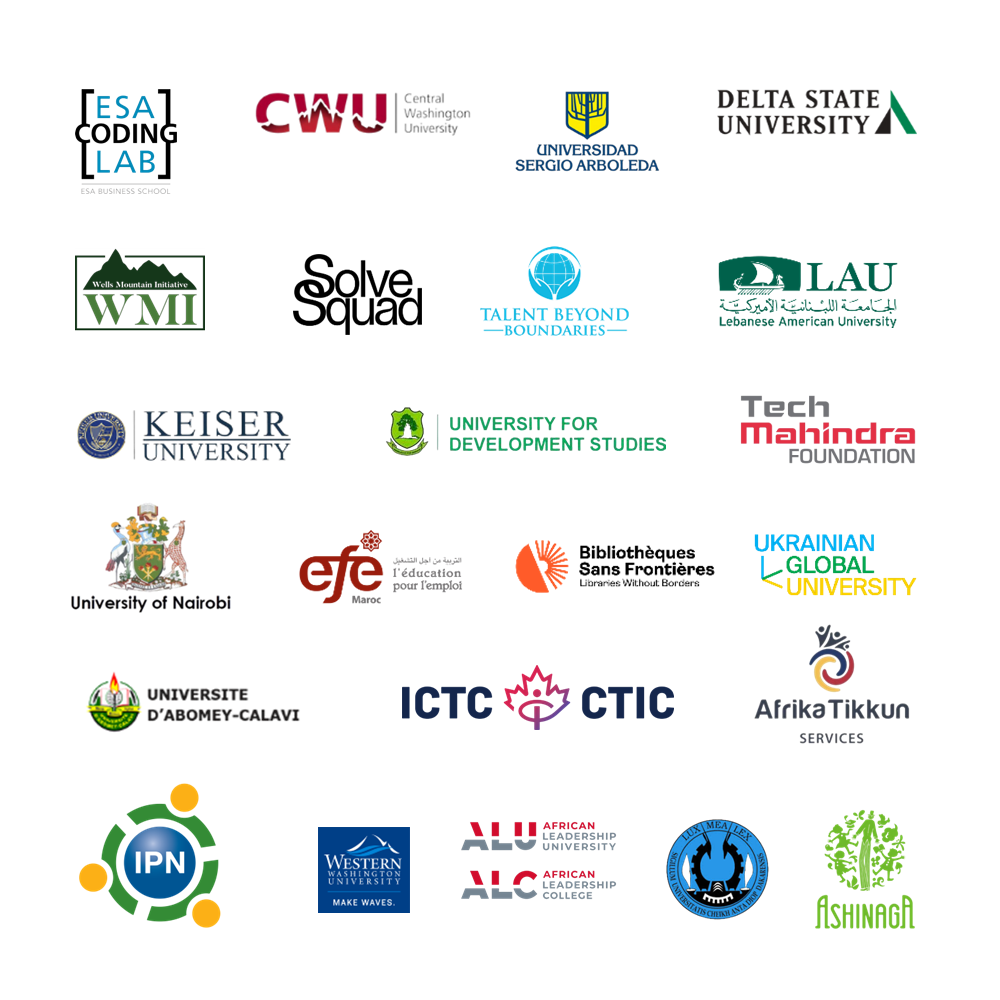 Contact us today to learn more about becoming a Youth Partner.