Our goal is a job
for every mentored graduate.
About
GMI
Global Mentorship Initiative is a non-profit organization that empowers students around the world for success in their job search by providing them with the tools and guidance needed to be successful.
This is accomplished through a structured, short-term, online, one to one mentorship with a business professional.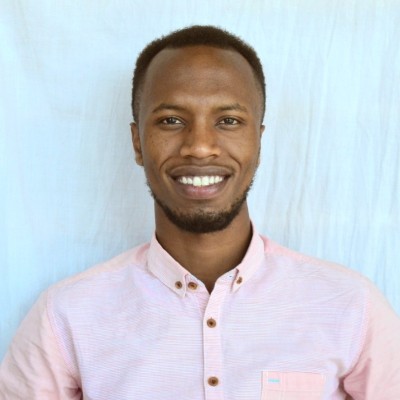 "I hope to inspire others like my mentor has inspired me." – Roger, Rwanda
Jocelyn Azada
Sustainability Director
Nielsen
GMI Board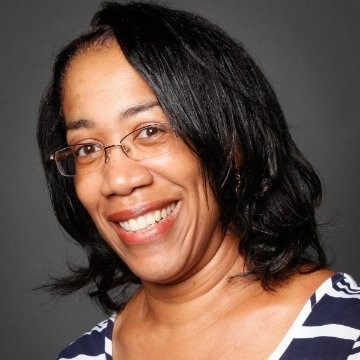 Michelle Bozeman
Career Development Sr. Leader
Amazon
GMI Leadership Council
Jon Browning
CEO
Global Mentorship Initiative
GMI Board Chair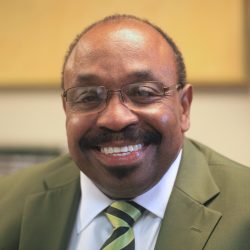 Dr. Billy Moore
Dean, College of Business
Delta State University
GMI Leadership Council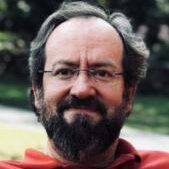 Tom McGuire
VP Digital & Analytics
Genpact
GMI Leadership Council Chair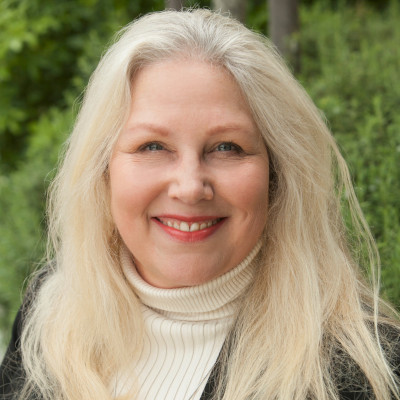 Jan Clausen
Technologist
Puget Sound Energy
GMI Board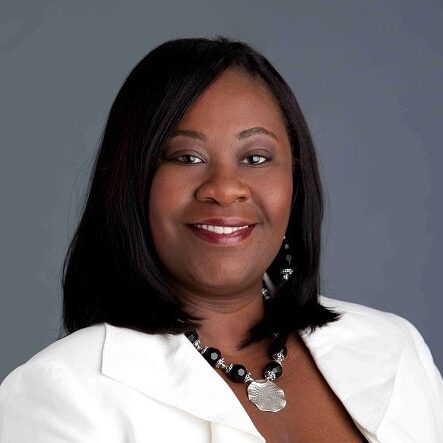 Elonda Crockett
VP Credit Operations
Fannie Mae
GMI Leadership Council
Kurt Friedmann
Co-Founder
Mentored Pathways
GMI Leadership Council
Chad Fuller
Chief Operating Officer
Global Mentorship Initiative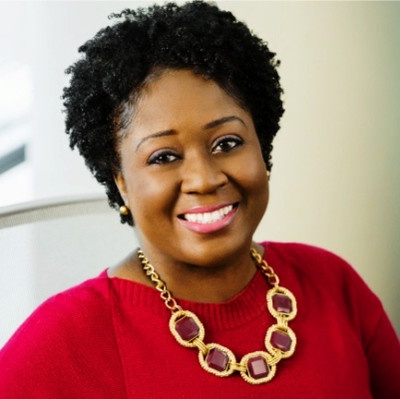 Winnie Roberts
Head of Incentives & Ops
Zoetis
GMI Leadership Council
Synethia Mathews
College Operations
Global Mentorship Initiative
United States Senate Intern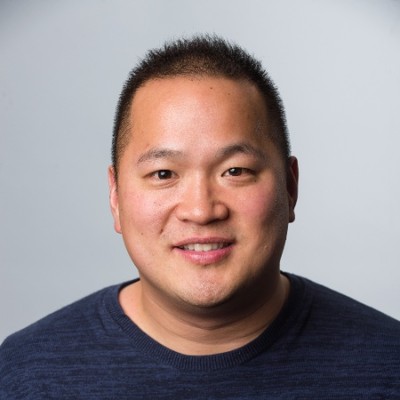 Justin Thenutai
General Manager
Microsoft
GMI Leadership Council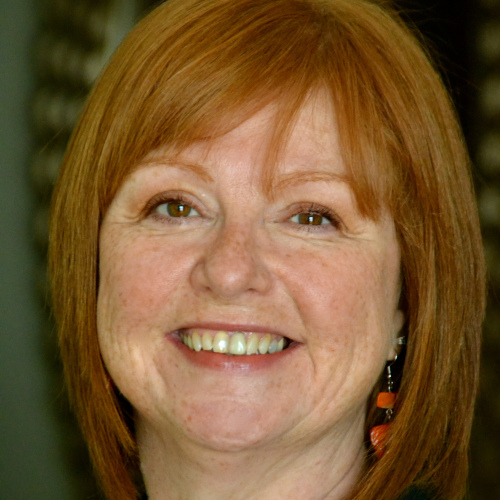 Debi Hamill
CEO, IAOP
Publisher, Pulse Magazine
GMI Leadership Council
Ravenna Hennane
Partnership Manager
Global Mentorship Initiative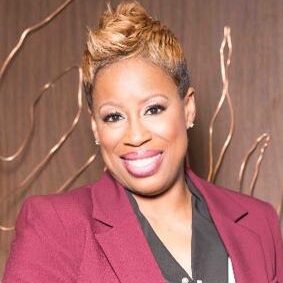 YaTonya Cody Oliver
Senior Operations Manager
Salesforce
GMI Leadership Council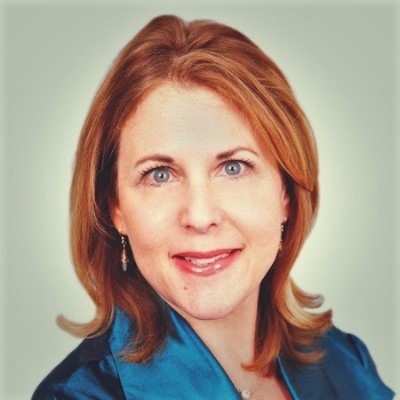 Karyn Scott
Chief Marketing Officer
Kloudspot
GMI Leadership Council
David Rish
Coach & Program Committee
New Enterprise Forum
GMI Leadership Council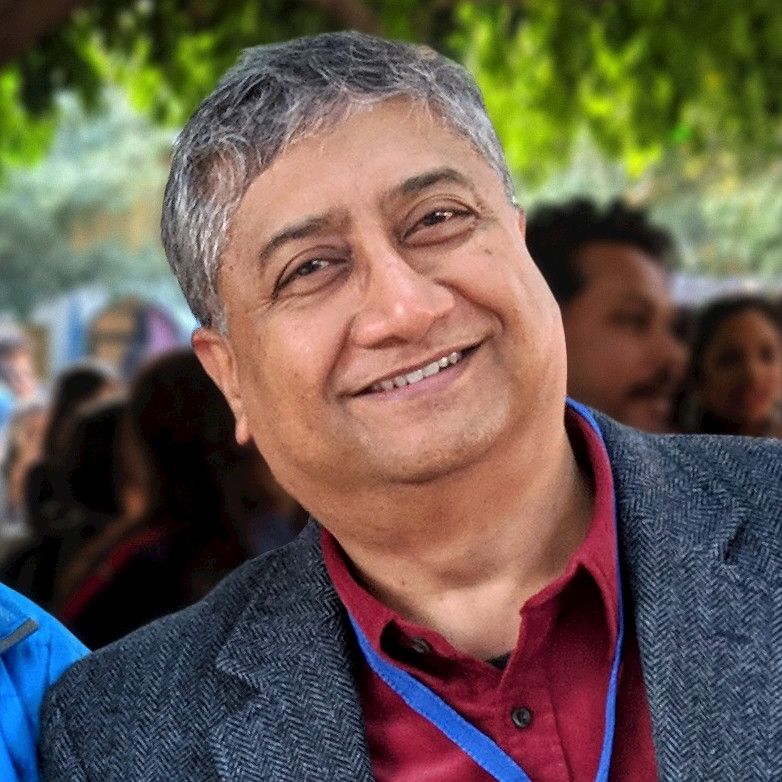 Subhojit Roye
VP, Business Services
Tech Mahindra
GMI Leadership Council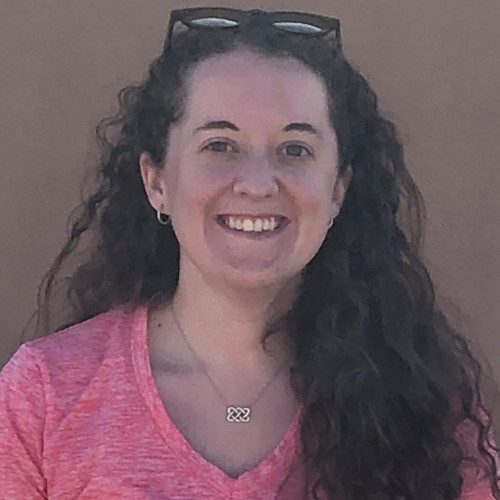 Kristen Sahl
Program Manager
Global Mentorship Initiative
Kathy Browning
Director
Sitel
GMI Leadership Council
Dr. Taddy Blecher
CEO
Maharishi Institute
GMI Leadership Council
Wendy Shlensky
CEO, Founder
Canopy Communications
GMI Leadership Council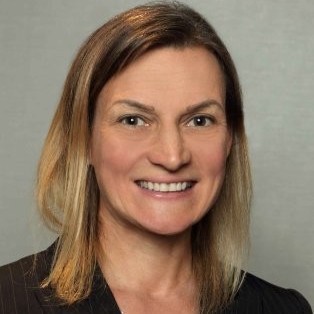 Marilyn Johnson
Sr. Director
Clarivate
GMI Leadership Council