Our story
The Global Mentorship Initiative (GMI) originated from the Rockefeller Foundation's Digital Jobs Initiative, aiming to create career opportunities for young people worldwide. In many of these regions, youth unemployment for recent graduates surpasses 50%. GMI's founder, Jon Browning, was involved in the Rockefeller Initiative for four years after leaving Microsoft.
The idea for GMI formed during Jon's work with recruiters in Johannesburg, who noted that deserving opportunities often eluded those who needed them the most: first-generation university graduates in high-unemployment areas. These jobs tended to favor graduates with established support networks and access to mentors and business connections.
Addressing this opportunity gap became GMI's mission.
GMI founder Jon Browning with first GMI student cohort
– South Africa, 2019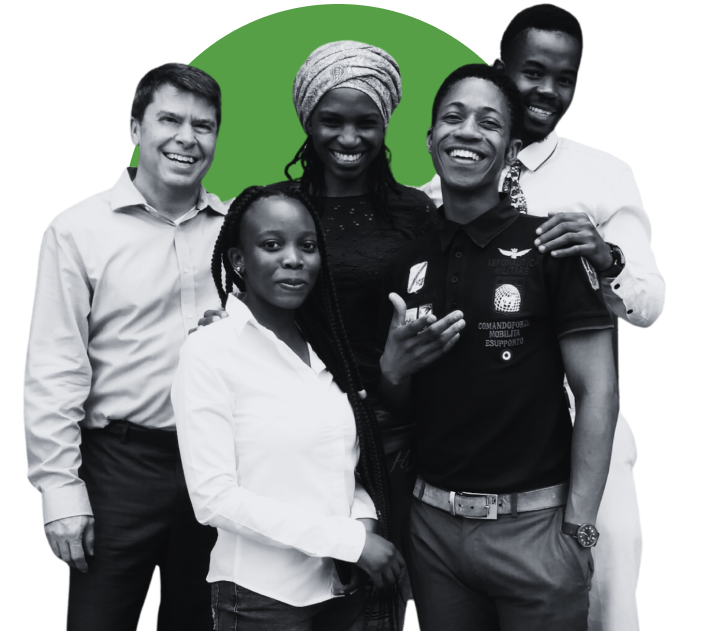 Our Mission
GMI prepares underrepresented and refugee students to obtain their first job after graduation.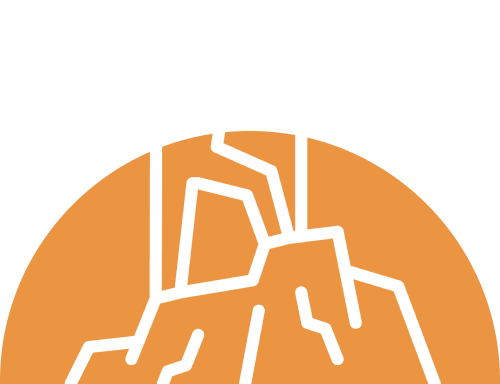 Our Vision
Use our platform to create pathways to prosperity for students and communities around the world.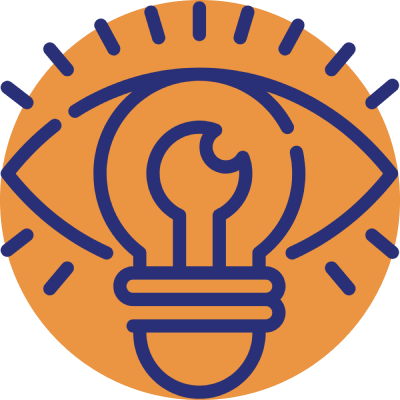 Our team
From Seattle to Istanbul, our staff members hail from various corners of the world, bringing a wealth of experiences and expertise to the table. They are passionate individuals dedicated to empowering and supporting aspiring students on their professional journeys.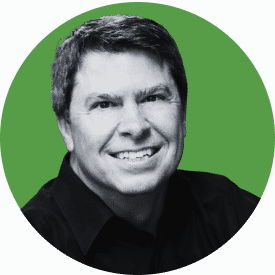 Jon Browning
CEO
GMI
GMI Board Chair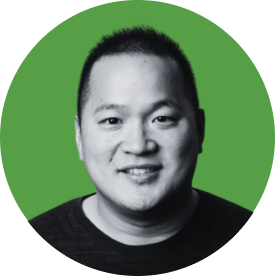 Justin Thenutai
General Manager
Microsoft
GMI Board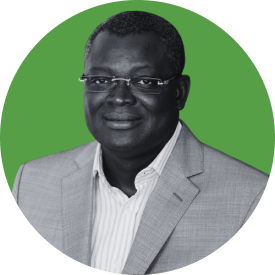 Mamadou Biteye
Executive Secretary
African Capacity Building Foundation
GMI Board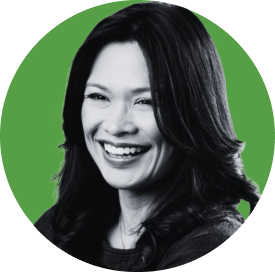 Jocelyn Azada
Sustainability Director
Nielsen
GMI Board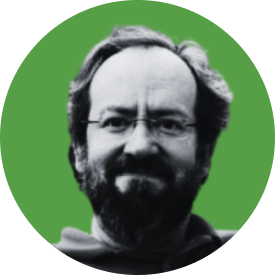 Tom McGuire
VP Digital & Analytics
Genpact
GMI Board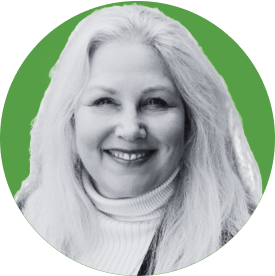 Jan Clausen
Technologist
Zillow
GMI Board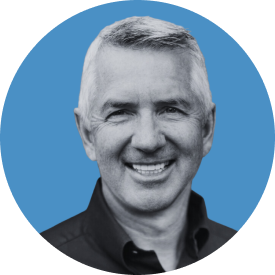 Chad Fuller
Chief Operating Officer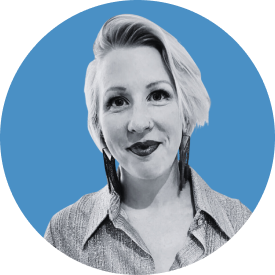 Ravenna Hennane
Director of Strategic Partnerships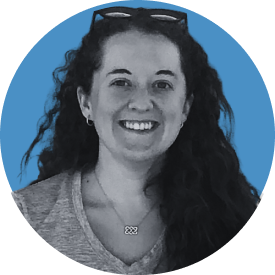 Kristen Sahl
Director of Operations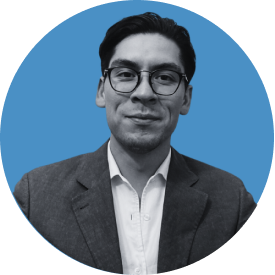 Max Springer
Partnerships Manager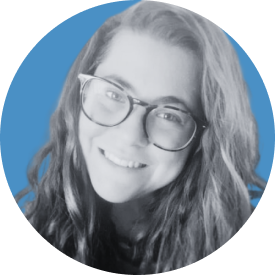 Amanda Laberdee Program Administrator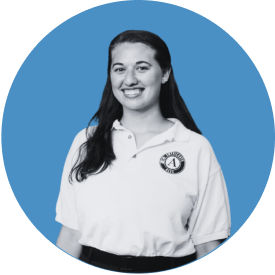 Jennifer Uretsky
Program Administrator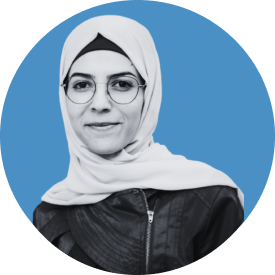 Alnarjes Harba
Student Ambassador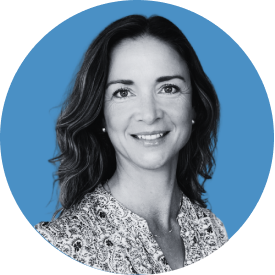 Agnés Ravion
Operations Support
Michelle Bozeman
Career Development Sr. Leader Amazon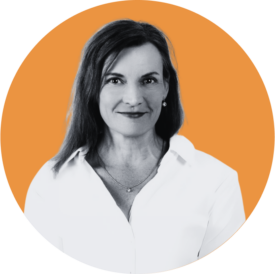 Marilyn Johnson
Global Sustainability
Arxada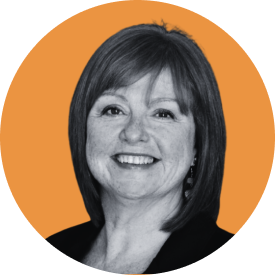 Debi Hamill
CEO, IAOP Publisher, Pulse Magazine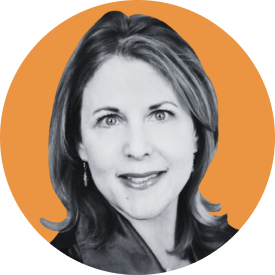 Karyn Scott
Chief Marketing Officer
Kloudspot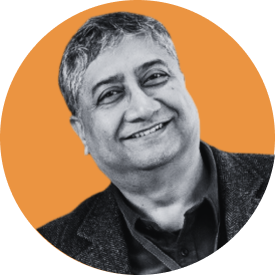 Subhojit Roye
Principal
e2open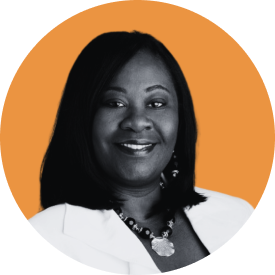 Elonda Crockett
VP Credit Operations Fannie Mae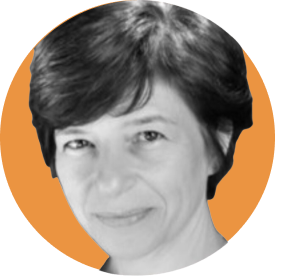 Solange Bouquet
Customer Relationship Strategic Partner Manager
Orange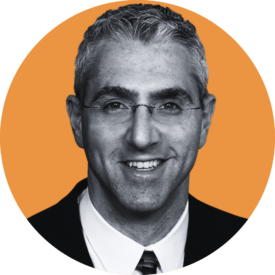 Neil Hirshman
Partner
Kirkland & Ellis