Our goal is a job for every mentored graduate.
About
GMI
Global Mentorship Initiative prepares underserved students around the world for success in their job search by providing them with the tools and guidance needed to be successful.
This is accomplished through a structured, one to one mentorship with a business professional designed to build trust and create an environment for learning.
Jocelyn Azada
Board Secretary
Jocelyn is the Supplier Diversity and Sustainability Director at Nielsen. She helped to create the ISO Standard for Sustainable Procurement, ISO 20400, and is a founding member of the Global Impact Sourcing Coalition. She has authored several CSR publications and case studies.
Jan Clausen
Board Member
Jan is a technologist at Puget Sound Energy who created the non-profit organization Digital Humanity to help companies provide a safe online customer experience. As a former Microsoft leader for online safety, she led efforts to create safety standards to address the internet child exploitation.
GMI
Coordinators and Volunteers
Synethia Mathews
Student Coordinator
Delta State University
Former GMI Mentee
Nkulumo Dlamini
Student Coordinator
GMI South Africa
Former GMI Mentee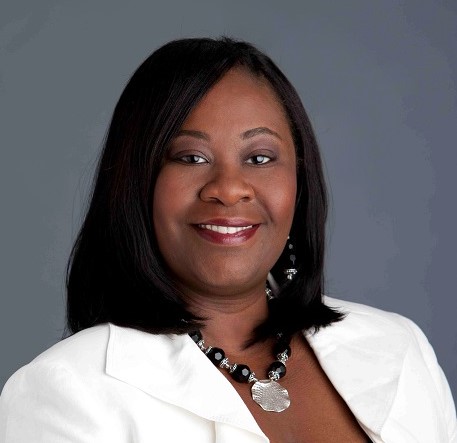 Elonda Crockett
VP, Credit Operations Fannie Mae
Kurt Friedmann
Co-Founder, Mentored Pathways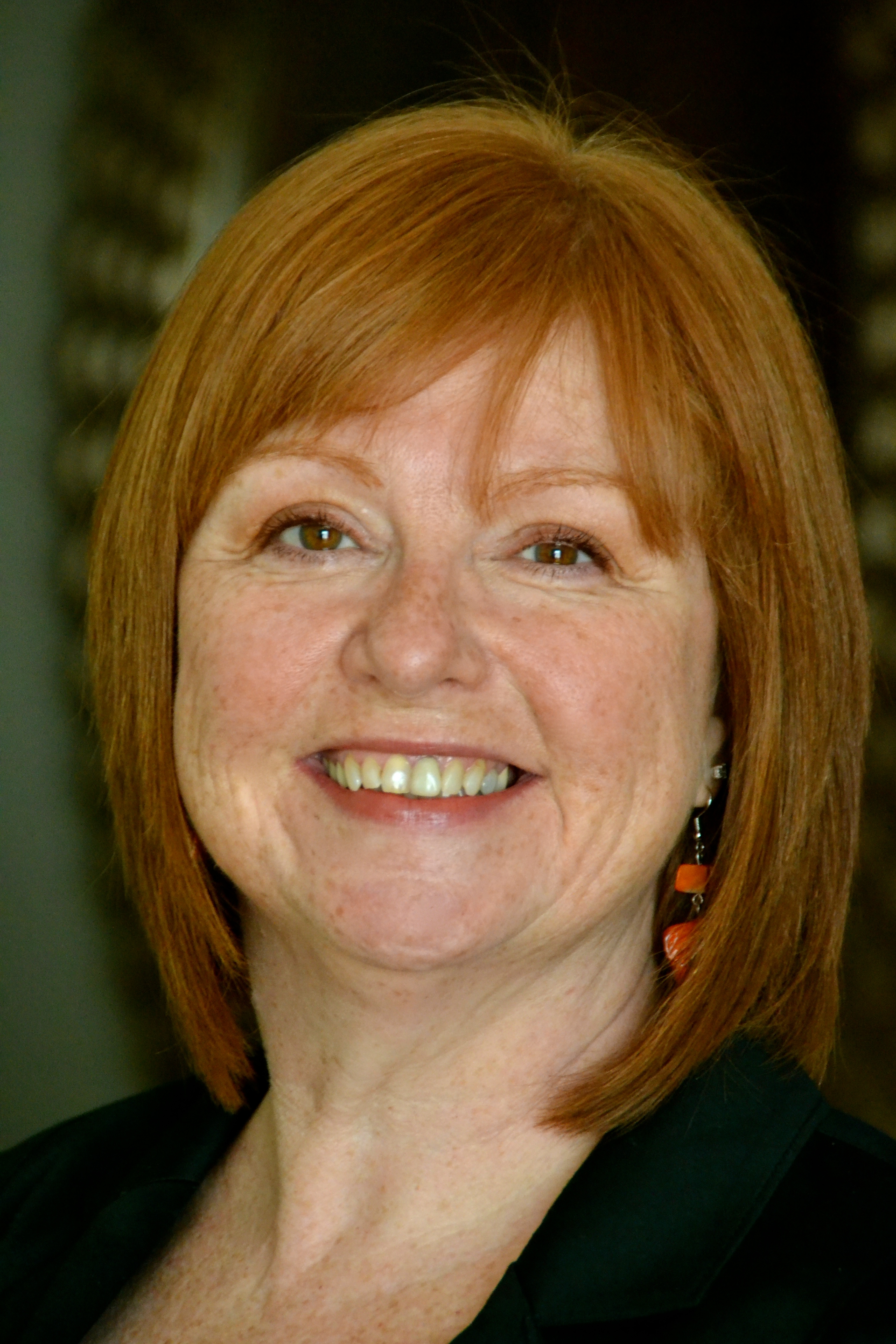 Debi Hamill
CEO, IAOP
Publisher, Pulse Magazine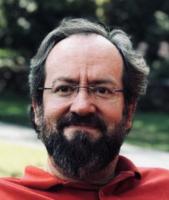 Tom McGuire
GMI Advisory Board Chair
VP Digital & Analytics, Genpact
GMI Mentor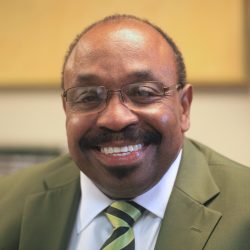 Billy Moore
Dean, College of Business, Delta State University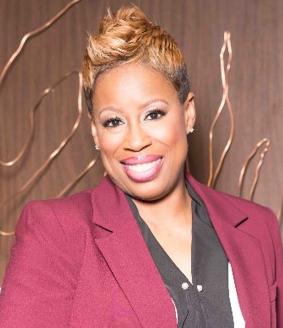 YaTonya Cody Oliver
Sr. Operations Manager, Salesforce
GMI Mentor
Taddy Blecher
CEO, Maharishi Institute Co-Founder, Branson School of Entrepreneurship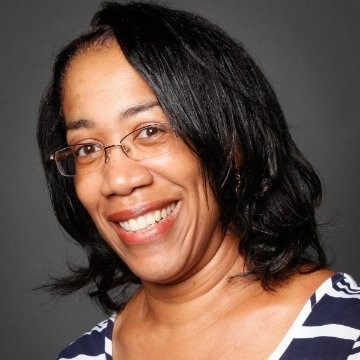 Michelle Bozeman
Career Dev Leader, Amazon
GMI Mentor
Kathy Browning
Director, Sitel GMI Mentor
David Rish
Coach & Program Committee Member, New Enterprise Forum
GMI Mentor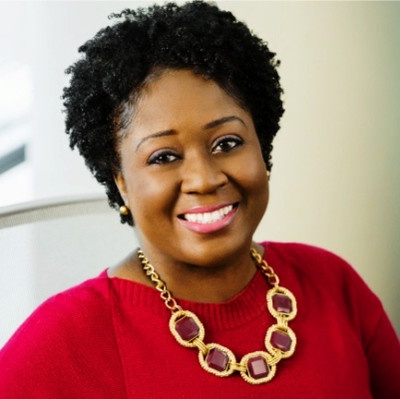 Winnie Roberts
Head of Incentives & Ops, Hilton
GMI Mentor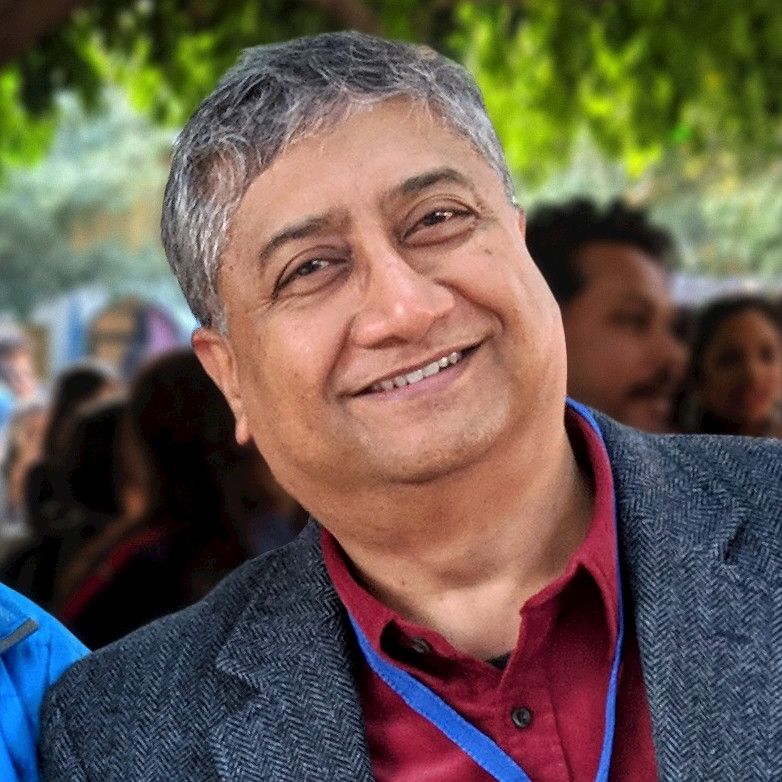 Subhojit Roye
VP, Head of Alliances, Tech Mahindra
GMI Mentor
Wendy Shlensky
VP, Global Head PR & Analyst Relations, HGS
Scott Sommers
Sr. Director, Expedia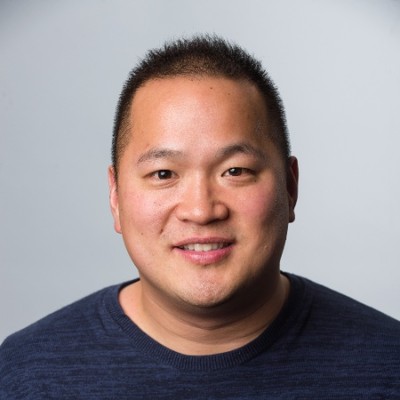 Justin Thenutai
General Manager, Microsoft GMI Mentor
Rene Yoakum
Chief Customer & People Officer, Remitly