The leading global mentorship program integrating AI
to help students and refugees find their first job.
With support from key partners, including: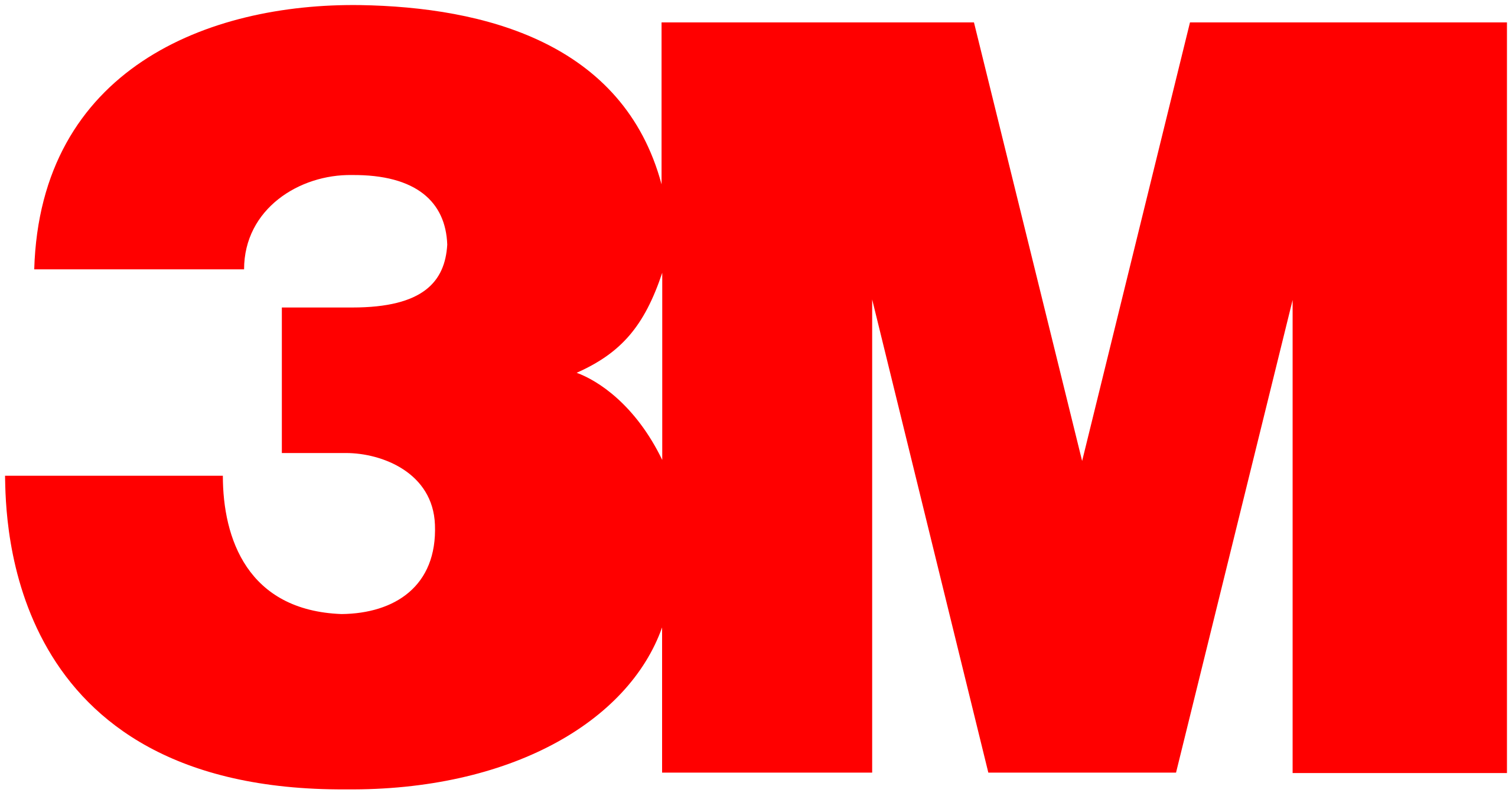 Connecting professionals with future leaders around the world to create an ecosystem of opportunity.
"Mentoring with GMI not only develops the future workforce and unlocks opportunity, it also engages and fulfills our employees in truly meaningful ways. GMI makes partnering easy and the impact is felt by everyone involved!"
–Justin Thenutai, Microsoft
We have a vision.
Every college student, refugee, and early career candidates deserves a champion. One person to guide them as they navigate the transition to their first career. Through a structured, online, one-to-one mentorship with a business professional, we are connecting mentees to employment, transforming communities, and building a brighter tomorrow.
Bridging the gap between graduation and employment
Students everywhere struggle to land their first meaningful job. Our program begins where many educational support programs end: the transition window between college to career. Together, we are opening doors for the next generation of young professionals to succeed.
point increase in student career confidence & skills after GMI mentorship
of mentored students employed within six months of graduating
of graduates say the GMI program was very important in helping them get hired
Why GMI?
Our entirely remote platform connects students with business professionals for a truly global experience.
Our proven, evidence-based curriculum provides practical activities to build confidence and skills needed to succeed.
Our ready-to-use program can be integrated into existing educational platforms or corporate volunteering programs with minimal effort.
About GMI Mentees
Today's global job market is particularly complicated and competitive, especially for youth without access to the connections needed to build their professional network. We work with university and youth partners to provide this extra support to high potential mentees who need it most.
75% international / 25% US-based
60% women
63% of US mentees are People of Color
13% of non-US mentees are refugees or displaced persons
First-generation college students
Recipients of need-based financial aid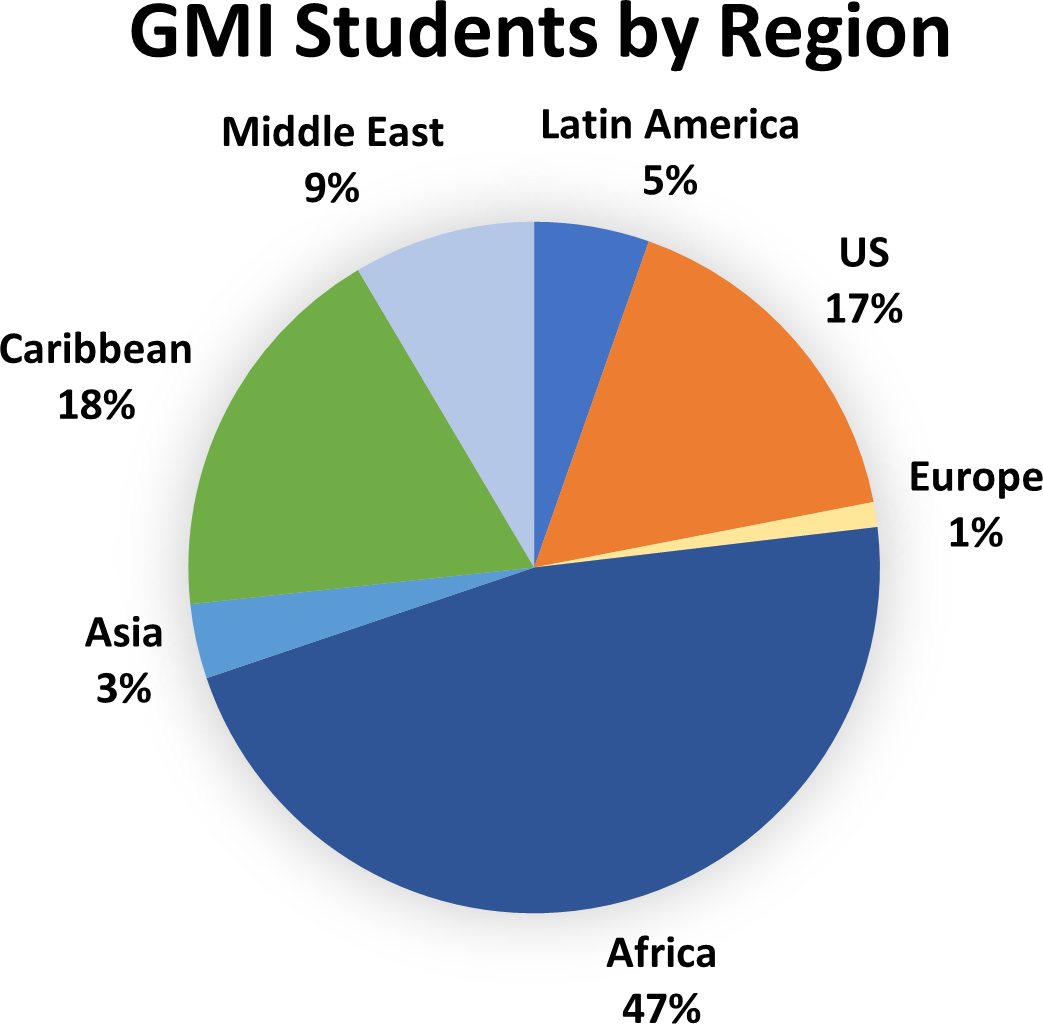 Hiring Program Graduates
GMI's mentoring program connects mentees to jobs worldwide.
We support our partners in diversifying their hiring pipelines through hiring qualified GMI program graduates.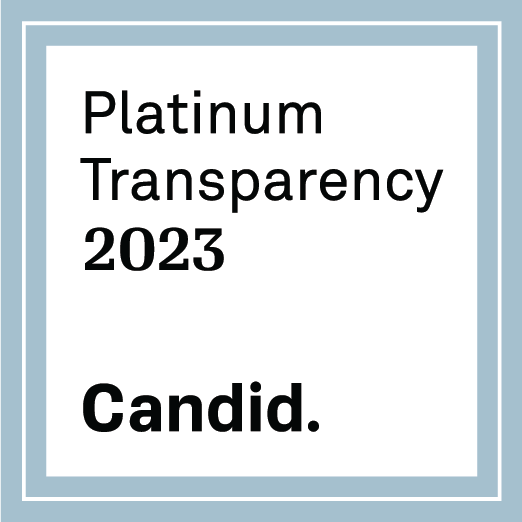 We build connections so that you can make the change.
Through providing pathways to financial stability for college students, refugees, and early career candidates, GMI is helping to build equity in the workplace and provide access for diverse voices to become tomorrow's decision makers. We are offering a measurable, scalable, and innovative solution to make tomorrow's world a brighter and kinder place for everyone. We need corporate partners like you to support our mentees. Contact us today to find out how.