Your Donation Creates Opportunity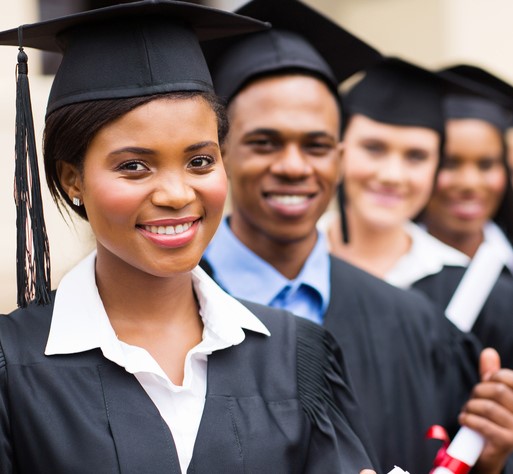 GMI mentors help prepare underserved students and refugees around the world for success in their job search by providing them with the tools and guidance needed to be successful.
The GMI model helps lift communities out of poverty by providing the opportunity to work and begin a career.  We need your support to help us expand the program to reach more students!
GMI is a 501(c)(3) public charity
Gifts are 100% tax-deductible in the US
All donations are processed securely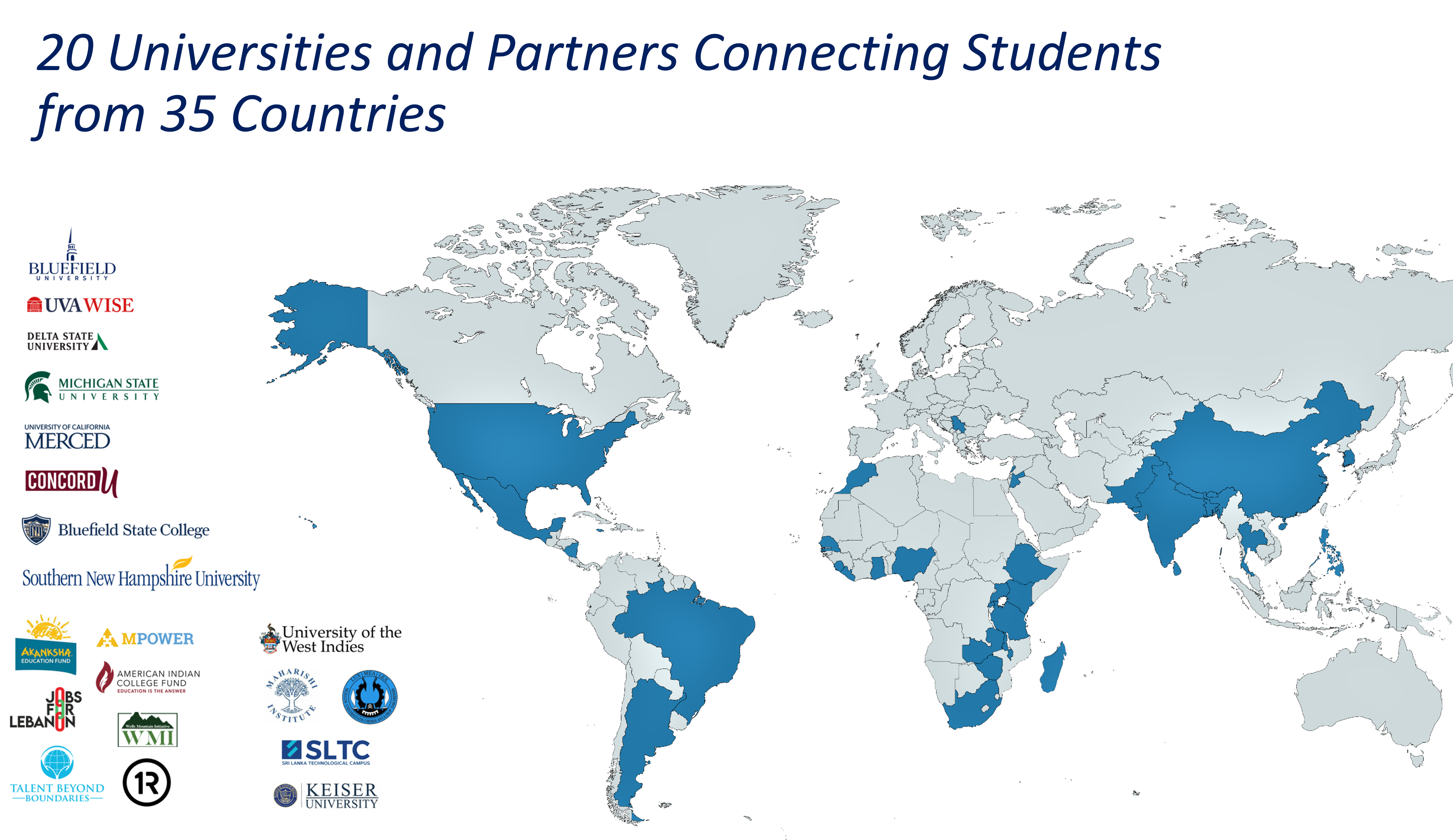 Donation Amount
A donation of $250 will support one student for the full mentorship training program and provide an opportunity for job interviews after completing their mentorship.