The GMI Mentorship Model
GMI university partners nominate motivated, high potential students as they prepare to graduate and enter the workforce. We match these students with mentors from our diverse corporate partners. The mentorship focuses on building confidence and developing soft skills transferable across any industry. Our program leverages digital resources to create real, human connections that transcend distance and difference.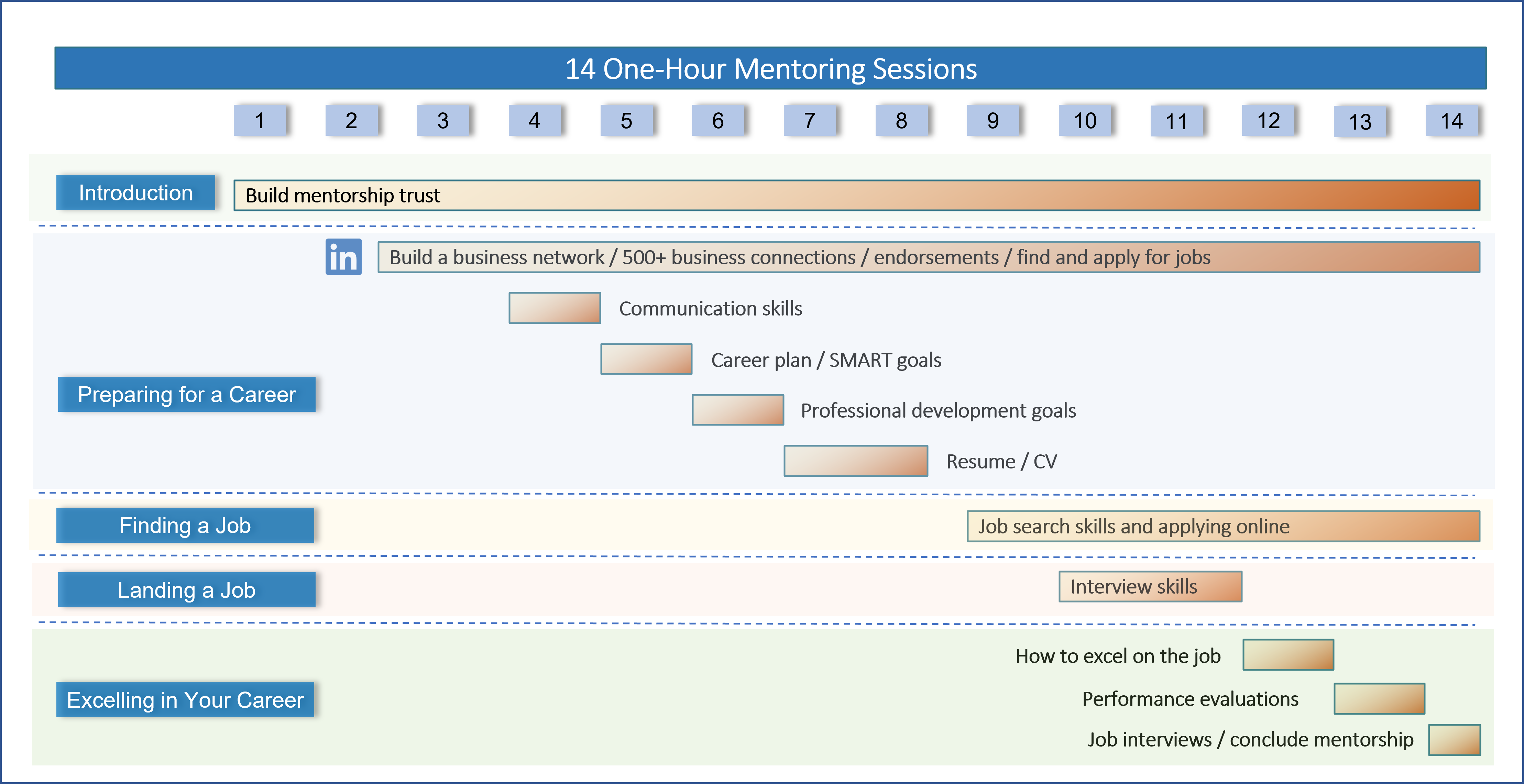 "I mentor students and professionals through many programs and find GMI the best structured by far. They make it easy to achieve outstanding results for your mentee with just a 14-week commitment."
Lawrence, author and GMI mentor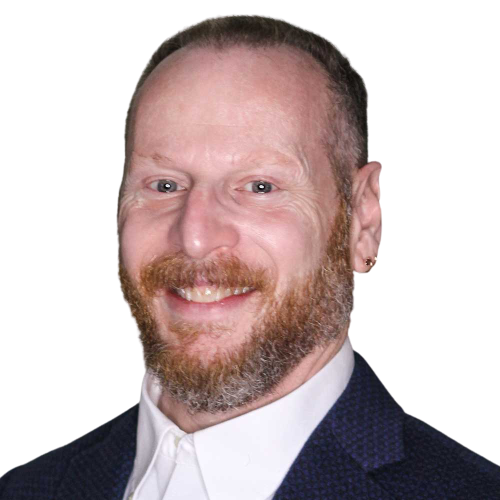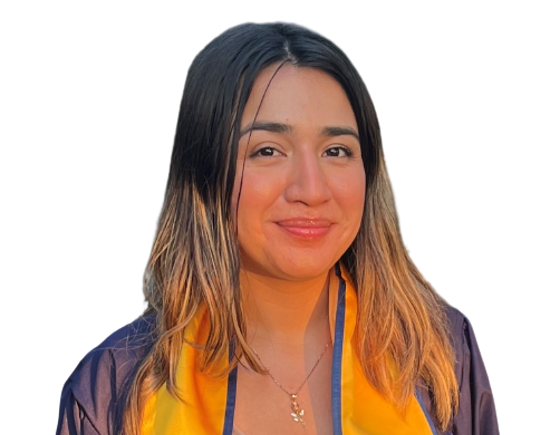 "As a graduating senior, I was a bit overwhelmed with post-grad life. Working with my mentor on resumes and interview skills has really made me feel ready to embrace all options the workforce has to offer. This program has given me invaluable skills that will last a lifetime."
Yvonne, graduate in the United States
Everything you need to succeed, step by step
Through targeted job readiness training with guidance from a mentor, GMI's model makes individualized support and personal connections scalable. Our unique mentor and student portals centralize all your resources. Weekly emails keep our students engaged and on-track while making it easy for mentors to guide them through their mentorship without a significant time commitment.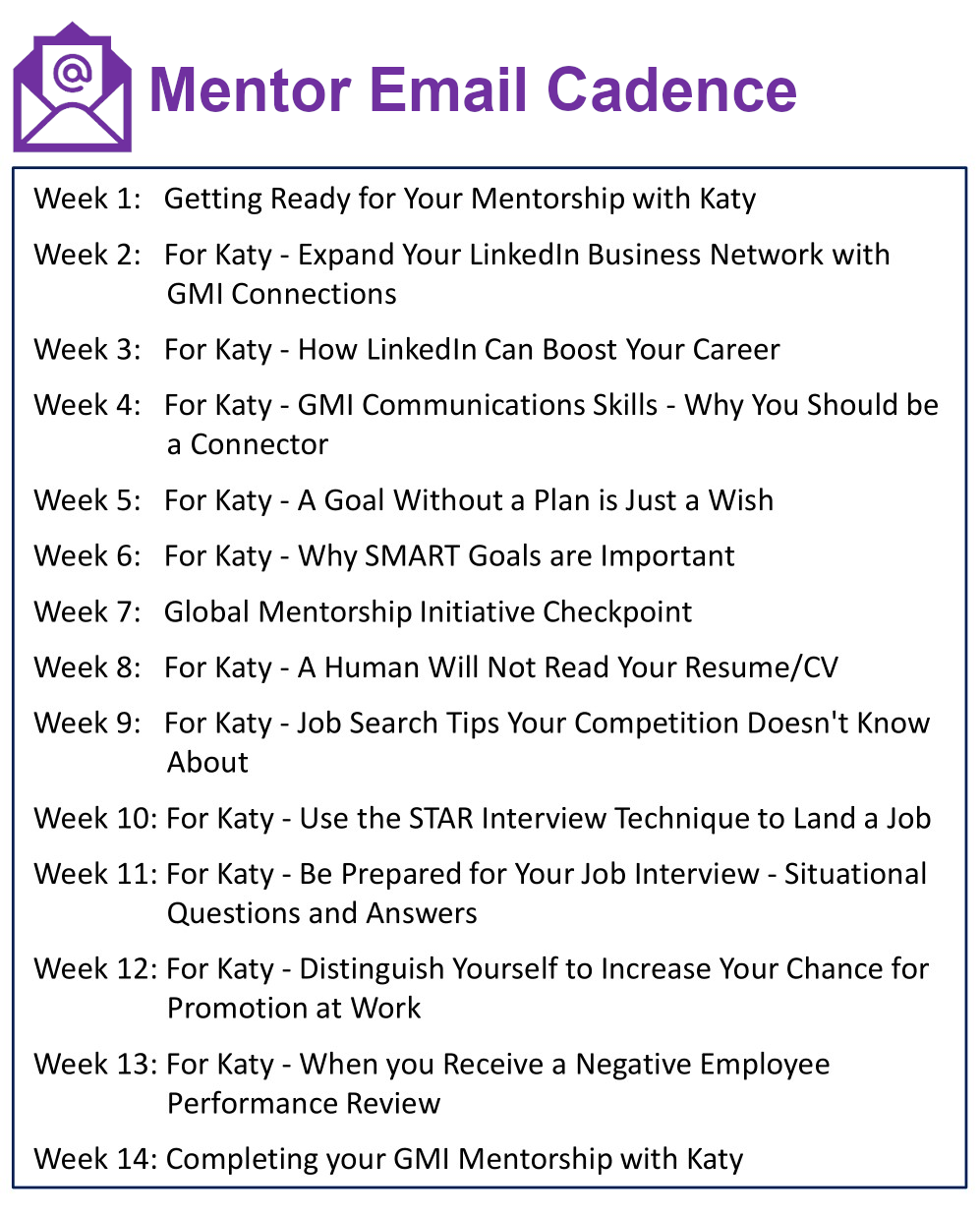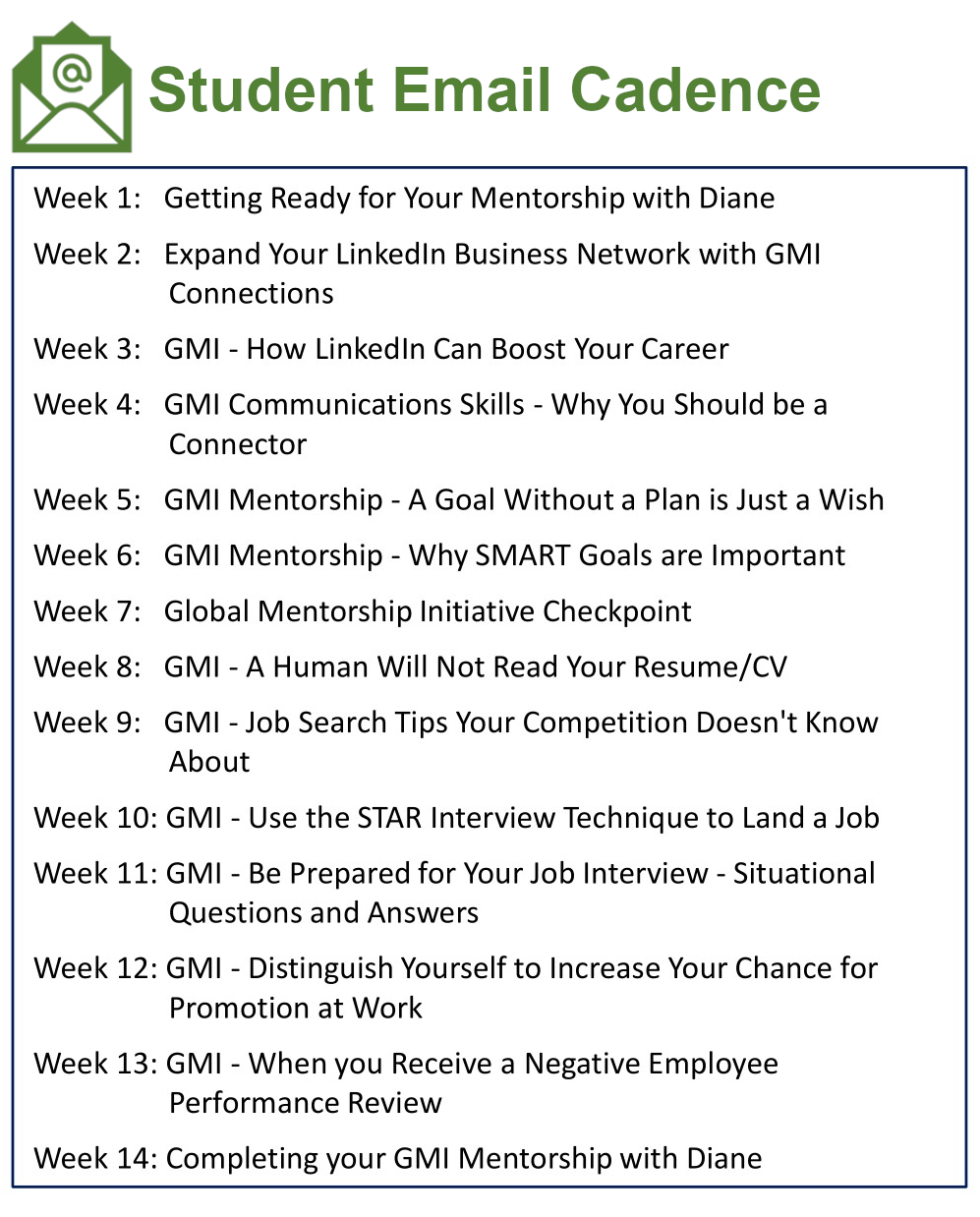 "Seeing a mentee gain confidence, build their network and grow is the most rewarding experience I could imagine. It's for that reason, that I'll always devote time for GMI mentorships."
Michelle, Amazon Web Services mentor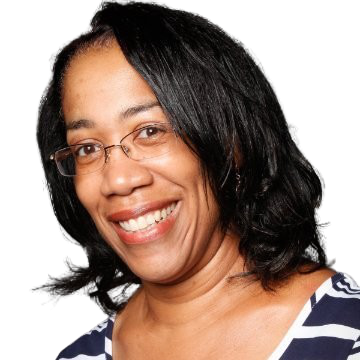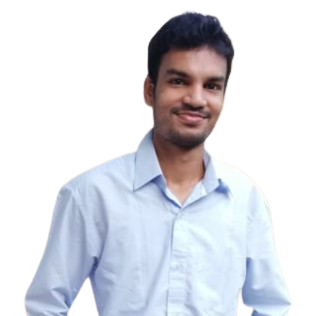 "The GMI mentorship made a huge difference in my life. I could literally see the impact and changes the program had on me."
Vithusan, graduate in Sri Lanka
"I always embrace the opportunity to leverage my personal experience to guide young professionals, especially the underserved, in their chosen careers."
Thomas, Sr. Drilling Engineer
Measuring success
GMI has a nonprofit heart and a business mindset. We don't do anything we can't measure, and why we developed impact metrics alongside our evidence-based curriculum. The GMI Career Confidence Index™ (CCI) measures student progress, readiness to land a job, and career success. We track student skills, confidence, and job placement before and after mentorship at 6, 12, and 24 months.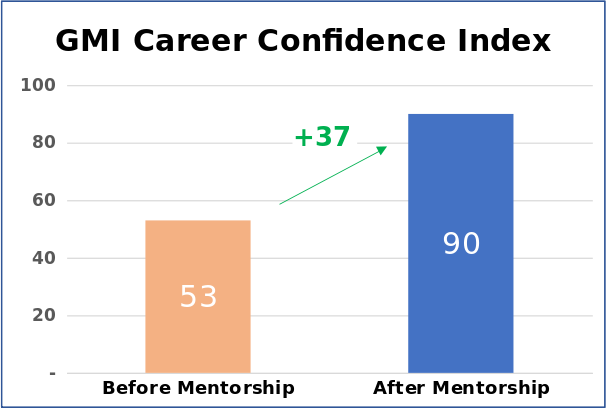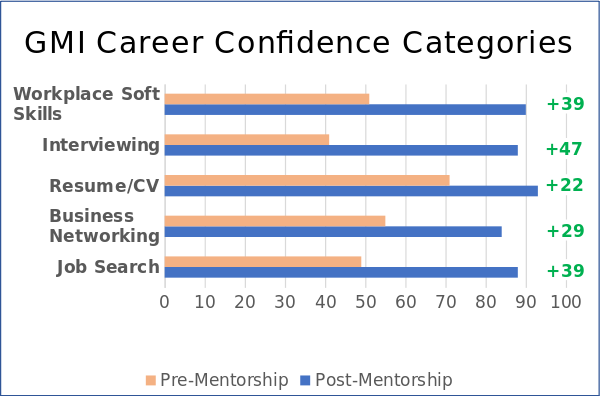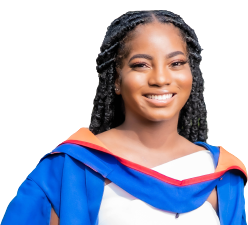 "I want to say a hearty thank you to mentor for her amazing words. Every session lifted my spirits."
Carrielle, graduate in Jamaica
"It's so important to enable the younger generation with tools and skills to more easily enter the workforce. GMI has a great structure for mentoring that makes it easy."
Sara, Microsoft mentor
Frequently Asked Questions
What are the requirements to be a mentor?
The primary requirement is a desire to share knowledge and experience with a student who is ready to enter the business world.
Mentor candidates are screened and interviewed to ensure the match will be a good fit. Mentors receive training on the GMI mentorship program, so they know exactly how to help their students.
Mentor candidates should be at least 25 years old and have a BA/BS in their chosen field.
Complete a criminal background check independently conducted through Sterling Volunteers.
Mentors guide their students through the mentorship program via remote teleconference. The mentor and the student meet on a regular schedule for 14 one-hour sessions.
How difficult is it to be a mentor? What is the time commitment?
You can do this! You don't need to be an expert, just follow the GMI Mentor Guide and add your own personal experience. Mentors often learn a lot from the GMI program.
Your commitment as a mentor:
Participate in a 30-minute on demand mentor orientation.
Complete 14 one-hour mentoring sessions weekly or bi-weekly.
How do I sign-up to be a mentor?
How are students selected for mentorship?
GMI partners with universities and associations to identify students who are eager to start their careers.  Students attend a pre-mentorship orientation and will establish their LinkedIn profiles before the mentorship begins.
Once I am matched with a student, what happens next?
GMI will provide instructions for how to engage with your student. Introduce yourself following notification of a match and agree on when to meet for your first session. GMI provides email templates to communicate with your student to reduce your time commitment.
How can my company participate in the GMI program?
GMI partners with companies to identify experienced business professionals who are ready to share their knowledge. Our primary need is mentors. Companies may also sponsor a group of mentorships and can display the GMI logo in their social responsibility presentations. To learn more about corporate sponsorship contact: jon.browning@globalmentorship.org
What are the benefits to a company that participates in the GMI program?
Partnering with GMI can provide cost-effective, prequalified candidates for employment.
Early access to mentored students before they graduate.
Shortens the time to full productivity for newly hired employees.
Promotes diversity in the organization.
Increased employee purpose and skills development for mentors.
Contributes to social responsibility commitments (United Nations SDGs 4,5,8, and 10).
How do students benefit from a GMI mentorship?
Mentors follow a specific program track to ensure students receive the full benefit of mentorship. Mentored students are more competitive job candidates because of the GMI program and are often selected for interviews by GMI business partners. Mentors may also introduce students to job opportunities, but this is not a requirement.
What resources are available to mentors?
GMI provides everything you need to guide your student.
You don't need to be an expert, just follow the Mentor Guide and add your own personal experience.
Mentorship resources include:
The GMI Mentor Guide
Training on how to be a great mentor
Email templates for communicating with your student every week
All materials the student uses during the mentorship
What will students learn during the mentorship?
70% of the mentorship is focused on helping a student prepare to get their first career job. 30% is dedicated to helping them excel in their first job and understanding how to thrive in the business world.
Topics include:
Establishing a professional business network using LinkedIn and creating a unique personal brand to attract job recruiters.
Creating a career plan and setting measurable goals.
Developing specific soft skills to excel in business.
Effective communications when working in a global business environment.
Creating a resume/CV that gets noticed using keywords.
How to find the right job.
Communication templates and guides for conducting a job search.
Mastering the job interview process.
How companies evaluate their employees and how to distinguish yourself on the job.
What resources are available to students?
Students are provided with study materials for each session to help them learn and adopt GMI business tools. Over 50 guides and templates are available to students. This includes advanced LinkedIn training to help them build their business network and 10 templates for how to make LinkedIn business connections.
What are the goals of the GMI mentorship program?
Helping mentees find and prepare for a career job.
A developed career plan for every mentored graduate.
At least 5 job interviews lined up before graduating for every student.
At least 200 professional business contacts for every student.
Develop a global business network to support mentored students.
Provide GMI business partners with qualified, pre-screened candidates.
Make a positive impact in communities around the world through mentorship.
What happens at the end of the 14-session program? Can I continue my mentorship relationship?
Your formal mentorship will end after 14 sessions. As a mentor, you can decide if you want to continue with informal ad hoc discussions with the student after the mentorship concludes. You are under no obligation or expectation to continue the relationship.