Global Mentorship Initiative
GMI Mentorship
Opportunity

For Candidates
What We Do
GMI prepares eligible candidates around the world for success in their job search by providing them with the tools and guidance needed to be successful. This is accomplished through a structured, online, short-term, one to one mentorship with a business professional. GMI partners with 45 universities and organizations representing students from over 90 countries.
Mentorship Goals
GMI mentorship guides students to:
Establish a professional business network using LinkedIn
Develop soft skills to excel in business
Improve communication skills for a global business environment
Create a career plan and set measurable goals
Build a resume/CV that gets noticed by job recruiters
Leverage templates and guides for conducting a job search
Master the job interview process with confidence
Distinguish themselves in their first job
Learn more about GMI in this short video.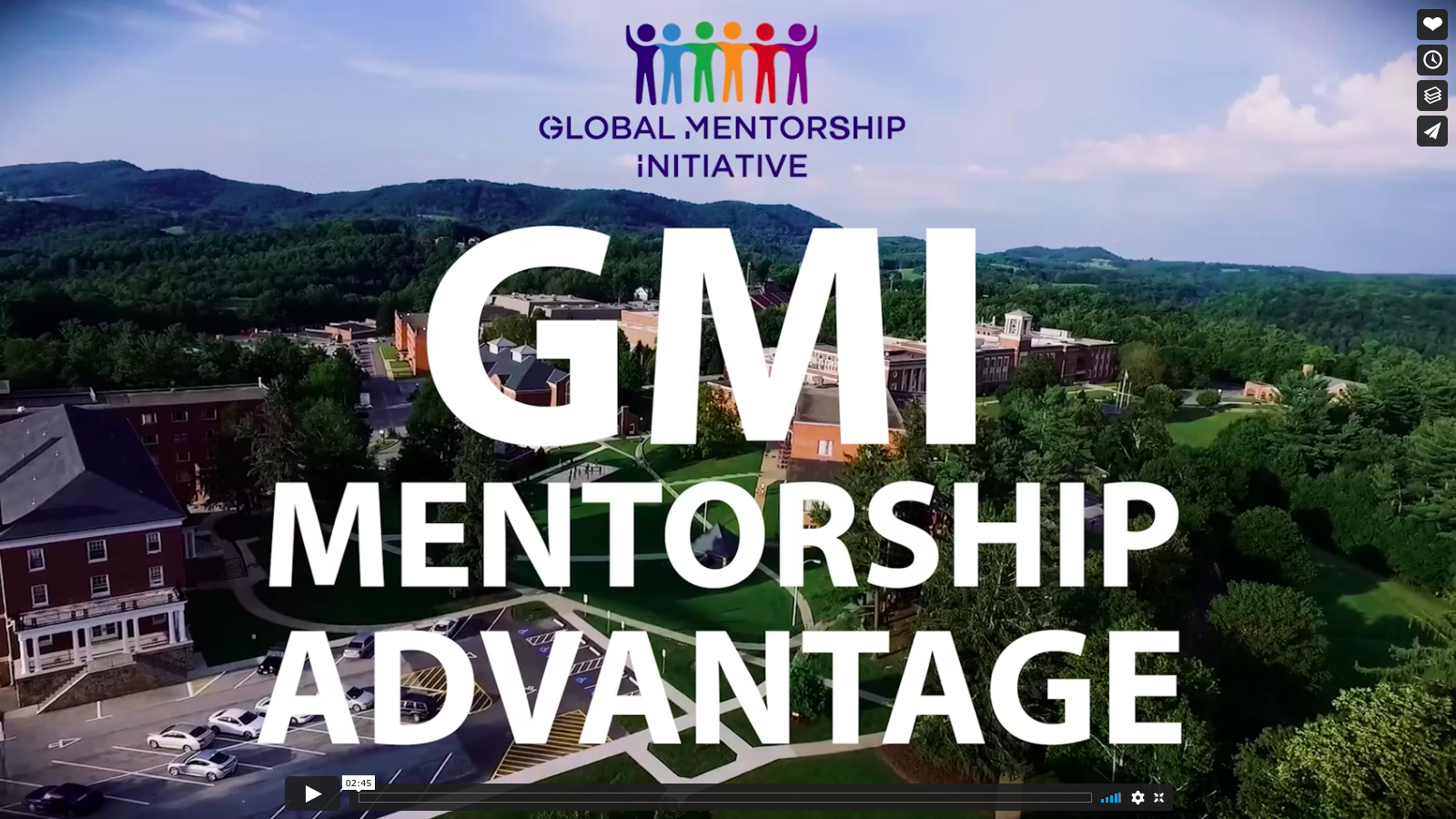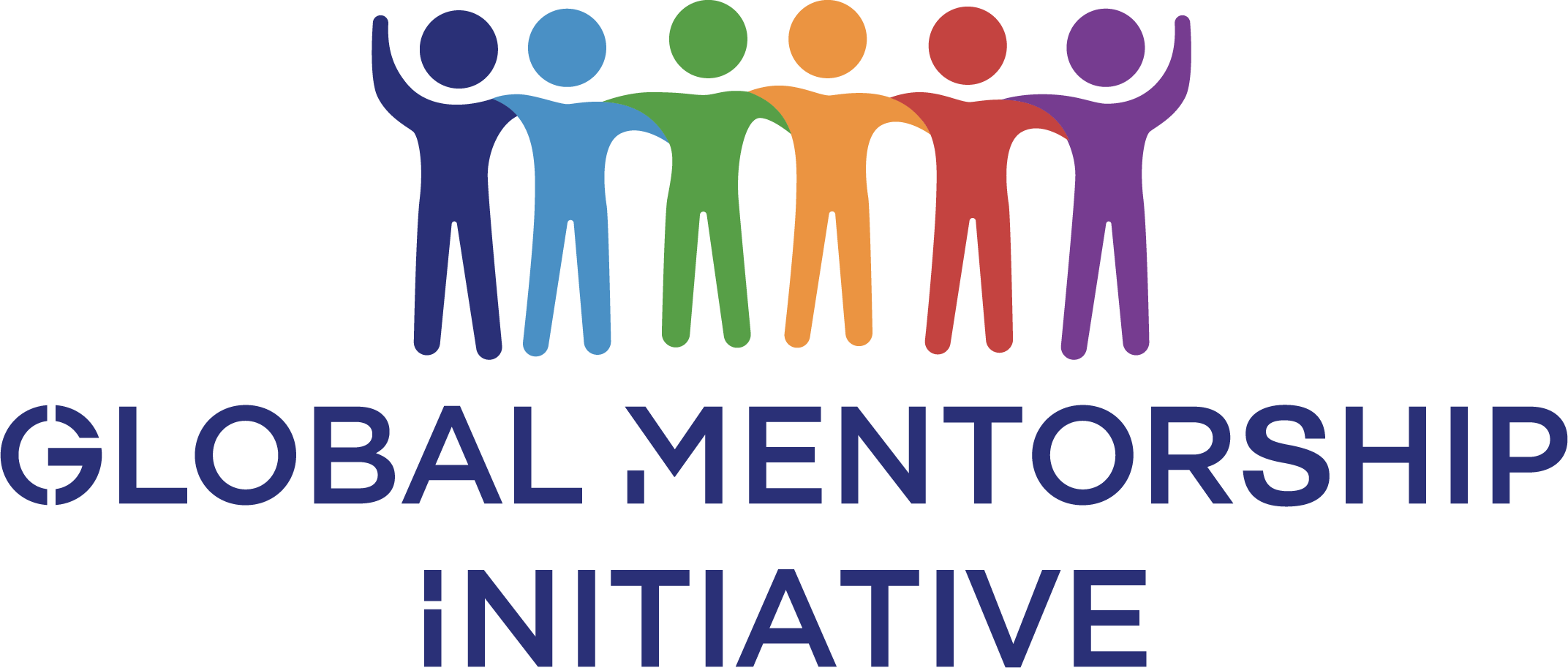 "Through the GMI mentoring program, I learned from my mentor how to write a good professional CV and cover letter. I also learned how to have a successful job interview and how to improve my LinkedIn profile to be more competitive in the job market."
-Seydina, UCAD PhD student
Why You Should Consider This Mentorship
Develop the business skills needed to succeed in your first professional position.
Identify your business aspirations and create realistic steps to achieving your goals.
Increase your understanding of the professional skills required for global business.
Receive professional assistance to create a resume or CV that will land the job you are looking for.
Build a strong professional network to expand your career options.
Become a qualified, competitive candidate for positions with local and global organizations.
Line up career options before graduating to start your professional journey.
Eligibility / Requirements
You must be in your third or fourth year of studies at a college or university in the United States
You should be either a first-generation college student or Pell Grant recipient
You must have access to a computer to participate in a mentorship because the work required cannot be done on a phone
Commit to actively engage in 14 one-hour online sessions with your mentor
Complete the GMI post- mentorship surveys
Ready to Get Started?
Apply using the form below
If selected, you will be sent instructions on how to view a brief online orientation before being matched with a mentor
GMI will contact you with about the status of your application and next steps