Share Your Experience and Make a
Difference
The GMI Mission
GMI prepares underserved college students, refugees, and early career candidates around the world for success in their job search by providing them with the tools and guidance needed to be successful. This is accomplished through a structured, short-term, online, one to one mentorship with a business professional.
What Students Learn
GMI mentorship guides students to:
Establish a professional business network using LinkedIn
Develop soft skills to excel in business
Improve communication skills for a global business environment
Create a career plan and set measurable goals
Build a resume/CV that gets noticed by job recruiters
Leverage templates and guides for conducting a job search
Master the job interview process with confidence
Distinguish themselves in their first job
Learn more about GMI in this short video.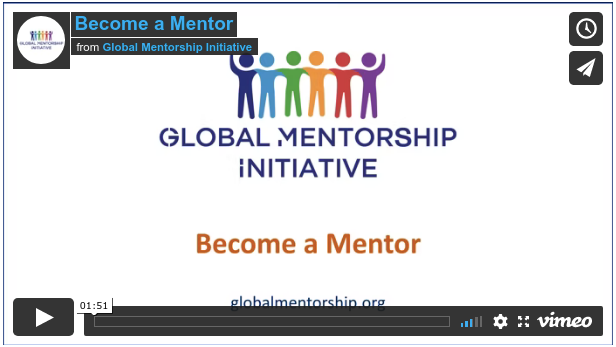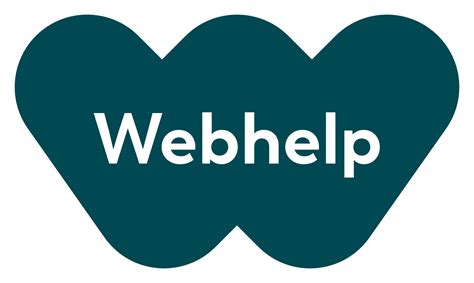 "I mentored a student from Senegal and was very impressed by the tools and resources provided by GMI throughout the 14 week program. I was able to find an hour each week and saw my mentee progress and land job interviews."
-Mary Bonneaud Lagarde, Think Human Foundation