Share Your Experience and Make a
Difference
The GMI Mission
GMI prepares underserved college students, refugees, and early career candidates around the world for success in their job search by providing them with the tools and guidance needed to be successful. This is accomplished through a structured, short-term, online, one to one mentorship with a business professional.
What Students Learn
GMI mentorship guides students to:
Establish a professional business network using LinkedIn
Develop soft skills to excel in business
Improve communication skills for a global business environment
Create a career plan and set measurable goals
Build a resume/CV that gets noticed by job recruiters
Leverage templates and guides for conducting a job search
Master the job interview process with confidence
Distinguish themselves in their first job
Learn more about GMI in this short video.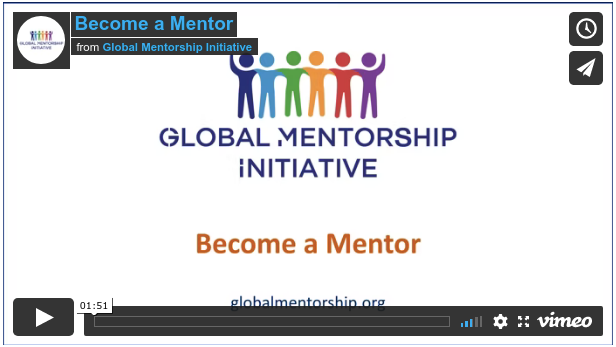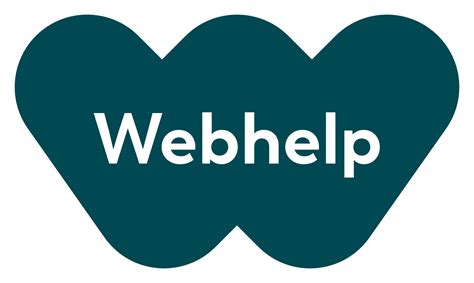 "I mentored a student from Senegal and was very impressed by the tools and resources provided by GMI throughout the 14 week program. I was able to find an hour each week and saw my mentee progress and land job interviews."
-Mary Bonneaud Lagarde, Think Human Foundation
College Partnerships Provide Students from Around the World
GMI partners with universities and youth organizations around the world connecting students in over 50 countries. You can select the youth partner or student country if you have a preference.
Mentor a Graduating Refugee to Help Them Find Work
GMI has a special partnership with Southern New Hampshire University to provide mentors for students living in refugee camps across Africa and Lebanon. GMI helps prepare these students for jobs in the camps and the surrounding cities and this can be the first step to a better life for their families.
GMI Makes it Easy to be a Great Mentor
14 one-hour sessions by video conference
No expectation to continue working with the mentee after the 14 sessions
GMI provides everything you need – step by step with the Mentor Resources Portal
You don't need to be an expert, just add your own personal experience
A Consistent and Scalable Approach to Mentorship
Each session has a mentor guide and student materials to provide a consistent approach
Email templates to communicate with your student after each session, saving time
Everything you need in one location
Ready to Get Started?
Sign up using the form below
Mentor candidates should be at least 25 years old and have a BA/BS in their chosen field or 5+ years of professional experience
After applying, you will be sent instructions on how to view a 30-minute online mentor orientation before your first mentoring session
GMI will contact you with the next steps to be matched with a mentee
If you still have questions, we're glad to meet to provide more details. We have optional standing 30-minute Q&A meetings every week.
Please submit only one application, if you have any edits, updates, or would like to mentor a new student please email info@globalmentorship.org.