Proven Results that Change Lives
GMI's Career Confidence Index –
Measuring Student Success
GMI students acquire new skills and tools that help them land and keep their first professional job. This includes a professional network with 200 – 500 business contacts, a strong resume or CV, and coaching on how to be their best in a job interview. We help them use their new skills and professional network to set up at least five job interviews prior to graduation.
The GMI Career Confidence Index (CCI) tracks student progress and the results are amazing!
The CCI measures:
Proficiency in advanced job search skills
Development of a professional LinkedIn business network
Creation of an actionable resume/CV
Confident and competitive job interviewing skills
Scheduled and practiced interviews
Accelerated job placement
37-point increase in student career confidence & skills after mentorship
71% of mentored students worldwide got a job within six months of graduating
80% of graduates with a job say the GMI program was important or very important in helping them get hired
GMI measures student skills and confidence before and after mentorship.  This includes post-mentorship follow-up at 6, 12, and 24 months.
Meet Our
Students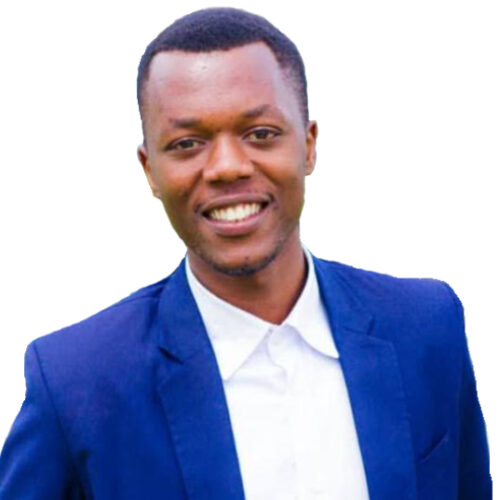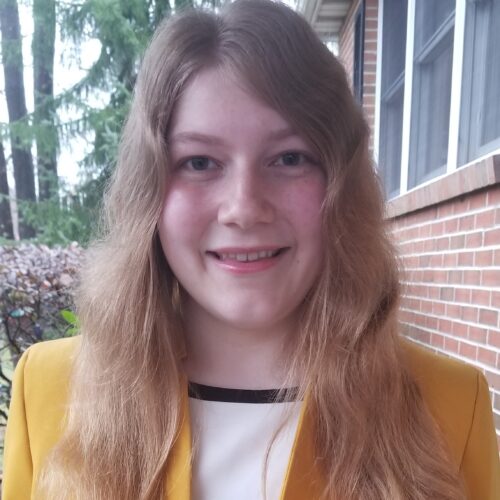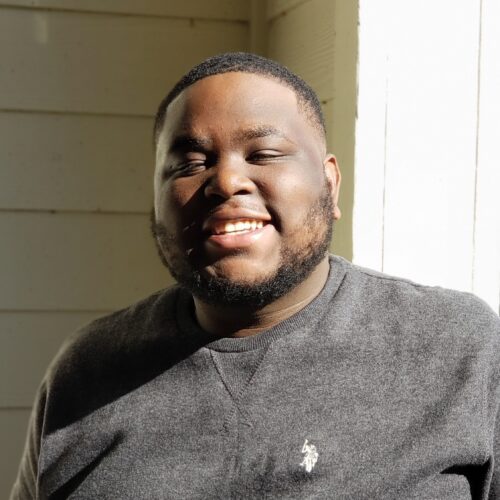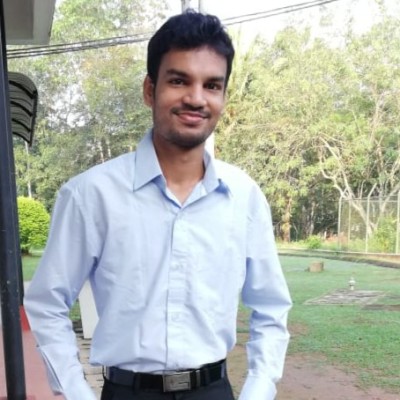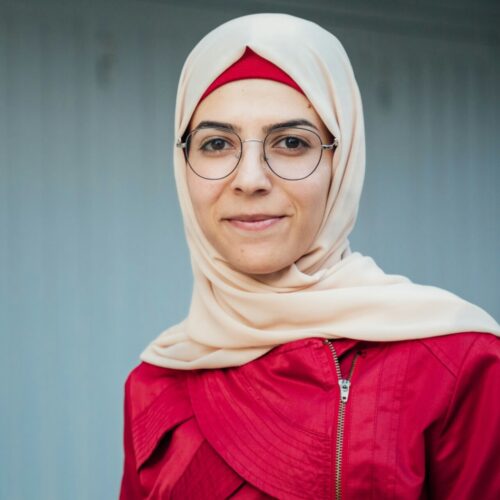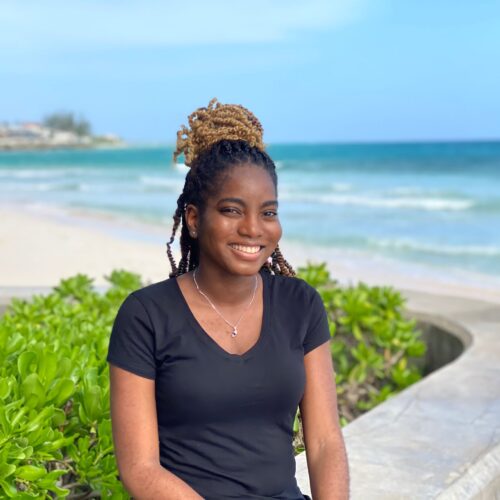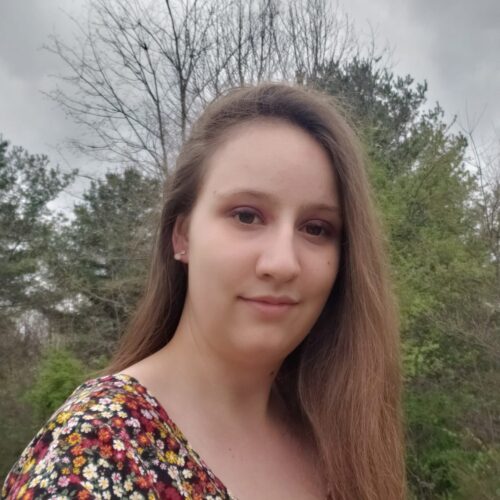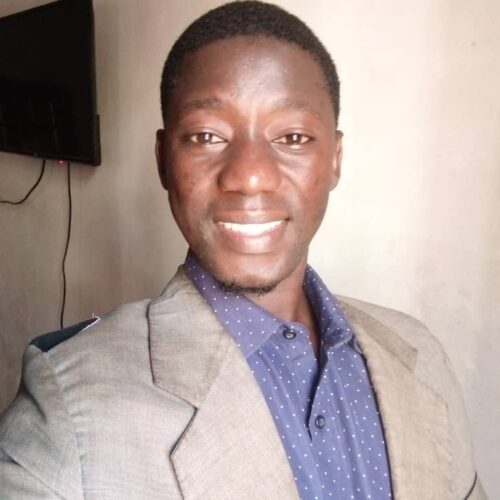 Rwanda
Jean
Southern New Hampshire University, Rwanda
"I am very grateful to my mentor – the skills that I learned from the program helped me to effectively search for and land a job. I was offered the position almost immediately after the interview!"
Bringing Quality Healthcare to Rwanda
The Kepler program helped Jean to pursue an on-line Healthcare Management degree at Southern New Hampshire University (SNHU), in Kigali, Rwanda.
Access to healthcare services in rural Rwanda presents numerous challenges oftentimes denying the care needed. Data shows that 83 percent of Rwandans who live in rural areas don't have easy access to healthcare services. They must walk long distances or arrange costly transport to get treatment. Jean wants to change this. His dream is to own a facility that provides affordable and accessible healthcare to the people who need it most.
While studying for his degree, Jean learned that healthcare is not just about providing quality medical care. His internship experience opened his eyes to the importance of a comprehensive healthcare system. For example, health and wellness programs can be a preventive solution to many common health related issues.
How the GMI Mentorship Program Helped
Jean's GMI mentorship helped him to secure a customer care position at a clinic at Kigali. The discussions facilitated by his mentor gave him the tools and guidance needed to confidently prepare for his job search and the interview process.
United States
Kayla
McDaniel College, Maryland
"My GMI Mentor helped me find my self-confidence."
My Dream Job in Research
Kayla has a double-major in Chemistry and Biology and her love for science is why she chose this field of study. Her goal is to pursue a career in research. Noticing her passion for science, one of her professors provided a summer internship opportunity giving Kayla hands-on research experience in a lab environment.
Kayla found the GMI mentorship sessions on interviewing the most helpful, particularly the STAR interview method that she practiced with her mentor. She also learned how to significantly improve her resume and was able to apply what she learned to land a part-time job while she is finishing her studies.
United States
Tamarcus
Delta State University, Mississippi
"GMI helped me learn about the art and science of networking."
Aspiring to Make a Difference
Tamarcus earned a bachelor's degree in Accounting from Delta State University after completing core classes at the Mississippi Delta Community College. He's grateful for the many opportunities to learn and grow, and wants to leverage these experiences to make a difference in the lives of those around him.
While studying for his degree, he had an internship opportunity where he gained valuable tax experience. He learned the critical skills of a successful tax professional, as well as the importance of teamwork and collaboration.
Tamarcus has two key takeaways from his GMI mentorship. He learned about the art and science of networking, and the communication skills for presenting himself as a candidate of choice. He is now interviewing for accounting positions.
Tamarcus knows that gratitude has helped him to cultivate a positive mindset. His aspiration is to be the best tax professional he can while making a difference to people, organizations, and society.
Sri Lanka
Vithusan
Sri Lanka Technological Campus, Padukka
"The GMI mentorship made a huge difference in my life. I could literally see the impact and changes the program had on me."
Landing a Great Job During COVID-19
Vithusan was offered the role of Product Configuration Engineer at a leading telecommunications company this year and he credits much of his success to the lessons he gained from his GMI mentorship. He has always wanted to work in the field of communications which lead him to pursue his degree at SLTC.
His GMI mentor helped him sharpen his interviewing skills and focus on setting milestone goals for his career plan. Vithusan told us: "I was able to improve my LinkedIn profile which led to several interviews. I leveraged the STAR interviewing method and learned how to build an effective CV that got results." Vithusan plans to pursue his master's degree with aspirations of becoming a Solution Manager within five years.
Lebanon
Alnarjas
Southern New Hampshire University, Lebanon
"I would say it is never impossible to succeed in the hardest situations as long as you are determined and goal-oriented!!"
A Doctor in the Making
Originally from Syria, Alnarjas is the first Healthcare Management graduate of the Southern New Hampshire University (SNHU) in the Middle East!
But she does not want to settle.
Her dream is to continue her studies in health. And she has her sights of becoming a medical doctor because she wants to help people who have been affected by civil unrest, crises and pandemics.
Her Successes
Alnarjas was able to complete three internships and secure two part-time jobs during her undergraduate studies, one as a researcher at HGA Architects and Engineers, and the other as a Gender Specialist at SNHU. These opportunities have helped her to improve her communication skills, as well as learn business skills such as analytical, project planning and people management skills.
Alnarjas is very grateful for the GMI mentorship experience. She told us:
"I obtained a job at HGA Architects and Engineers as a researcher in Healthcare Architecture within the first weeks of participating in the GMI program. Because of the mentorship experience, I was able to ace the interview!"
And she has built a strong network on LinkedIn and today, she has connections with people in Africa, America, and the Middle East.
Jamaica
Carrielle
University of West Indies, Jamaica
"I want to say a hearty thank you to my mentor for her amazing words. Every session lifted my spirits."
Dreaming to be a Government Economic Advisor
Carrielle is pursuing a degree in Statistics with a minor in Demography at the University of West Indies in Jamaica.
Her Successes
She is currently working as a research assistant intern at the Inter-American Institute for Cooperation on Agriculture (IICA) delegation in Barbados.
The GMI mentorship program helped her tremendously in developing her SMART goals and networking skills.
And she has this to say about her mentor at the GMI:
"I had a meeting with my mentor on the day before my grandmother's funeral and I remember feeling so at ease because while she did not know, it was such a joy and great distraction to be away from all the grief."
United States
Tiffany
Concord University, West Virginia
"I gained a lot from the GMI mentorship program including how to write a cover letter and how to build my resume, and professional networking."
Aspiring To Be a Broadcast Journalist and an Author
Tiffany graduated with a bachelor's degree in Communications with an emphasis in Journalism from Concord University.
She is also an author with two completed books. You can read about her work at: A Savage Life | Facebook.
And she hopes to be a recognised author one day.
Her Successes
She found that she loved broadcast journalism when she started working at the WVVA, a local broadcast news station. There, she acquired a lot of skills including skills in video editing.
She is currently developing a demonstration reel while working for TJ Maxx. As a reporter to be, a demonstration reel or a collection of works is a must-have to show potential news stations what she is capable of.
Senegal
Seydina
University Cheikh Anta Diop, Senegal
"I learned how to write a good professional CV and a cover letter, how to prepare and answer questions in an interview and how to develop a robust LinkedIn profile through GMI."
Working for the UN to Protect our Planet
Seydina is a doctoral student at University Cheikh Anta Diop in Dakar. He is originally from Senegal and an active human rights member of Amnesty International.
His Successes
He was accepted to do a Ph.D. in Environment and Biodiversity after completing a Master's and an Honor's degree. He chose this discipline to do his Ph.D. because he deeply cares about the future of our planet.
While studying for his Ph.D., Seydina works part-time at the Botany and Biodiversity Laboratory in the Plant Biology Department of the university. He secured this part-time job by sending a request to the person responsible of the laboratory. This part-time role has enabled him to learn about things like teamwork and collaboration, as well as the key processes to define the objectives of a research study, carry out scientific field work, collect, process, analyze and derive insights from data.
He is also the Secretary General of an association focusing on improving the living conditions in his neighborhood.
His Dream
His dream is be a director of the United Nations Environment Program so that he can drive environmental actions at a global scale for the good of our whole planet.